HERE TO HELP
PerfectBee Ambassadors
Who We Are
Beekeepers helping beekeepers
PerfectBee Ambassadors are wonderful folks who have a true and long-lasting passion for beekeeping. With a diverse set of beekeeping experiences, our Ambassadors love helping other beekeepers.
From various locations across the US, our Ambassadors participate, on a voluntary basis, in the PerfectBee Beekeeping Forum, in our regular Colony webinars, our Colony Cluster online meetings, as authors of our ever-expanding library of articles and Academy lessons…and so much more.
Our Ambassadors are giving back to this beautiful hobby of beekeeping and we're honored and appreciative of their involvement with PerfectBee.
(Interested in helping other beekeepers and becoming a PerfectBee Ambassador?Get in touch!)
meet Us….
perfectbee Ambassadors
Senior contributor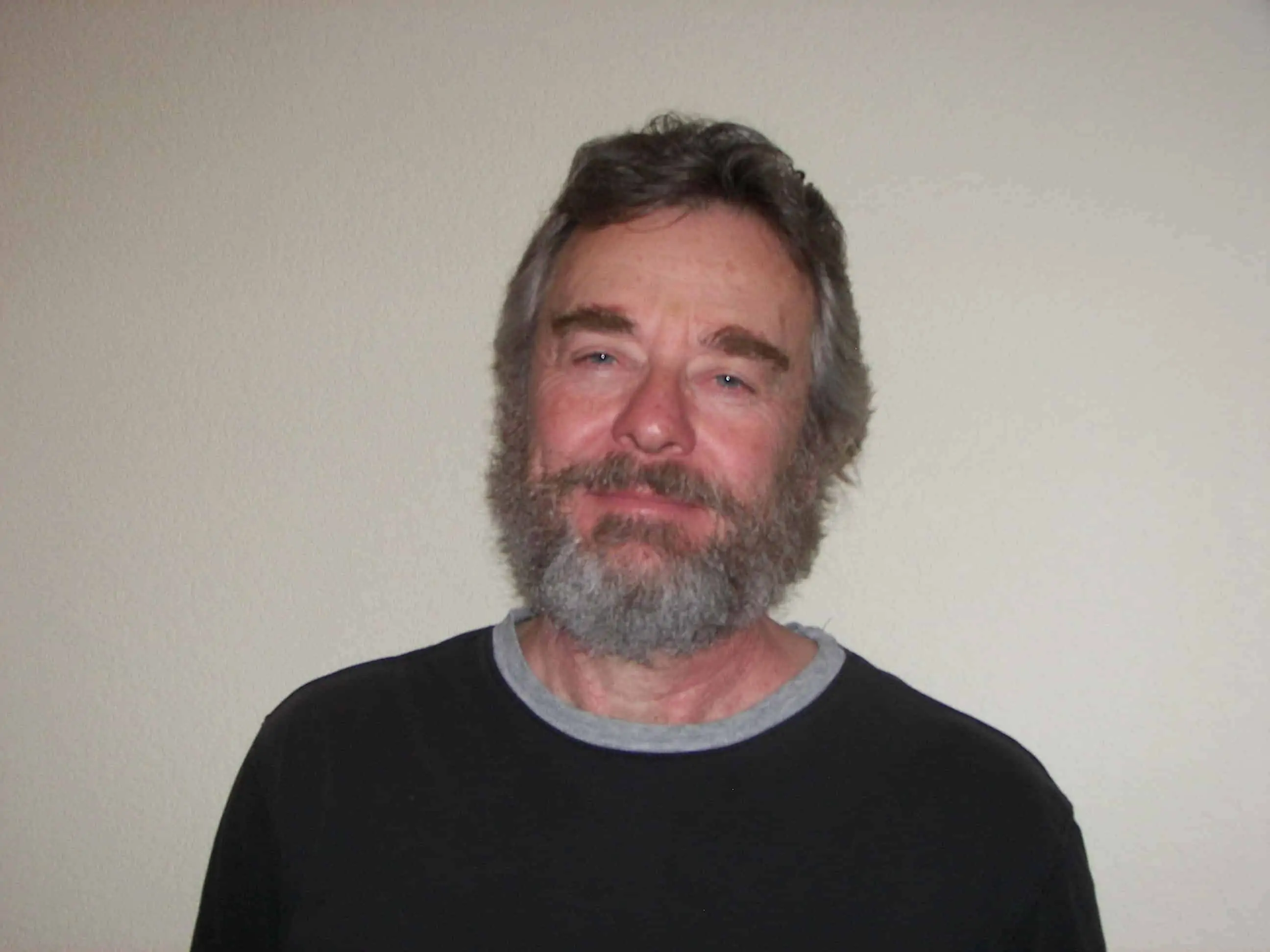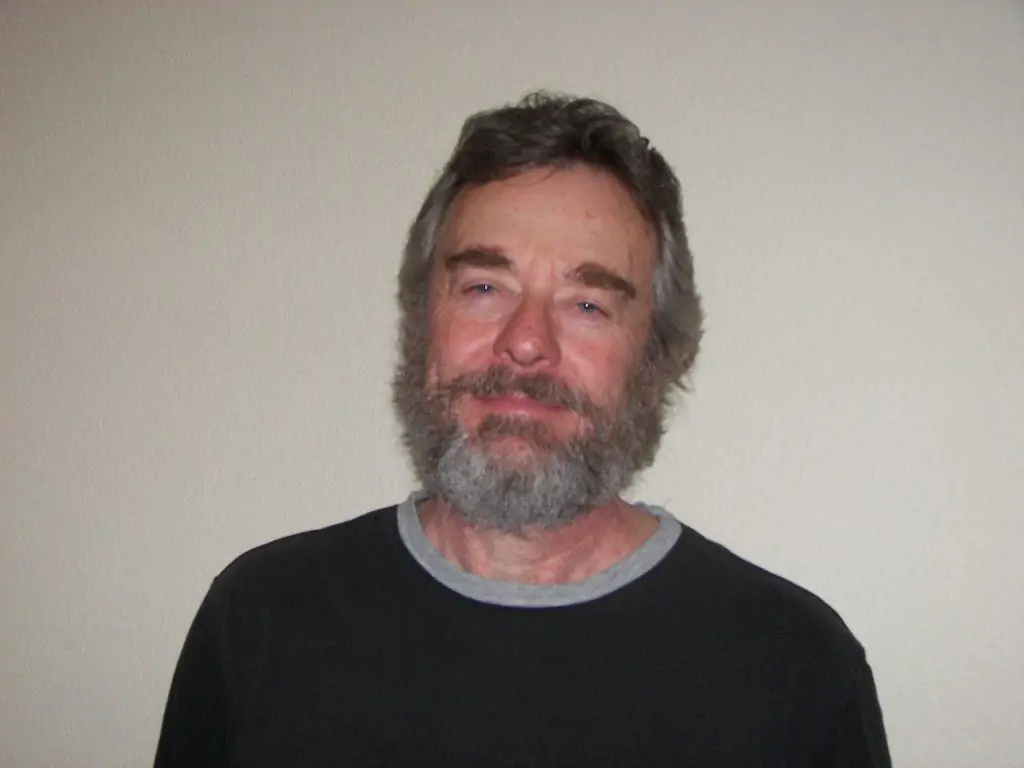 Ron Lane
From beautiful Oregon, Ron has been contributing to PerfectBee since 2016 and has quite the following among PerfectBee visitors!
He delivers classes to many fortunate beekeepers in Oregon each year.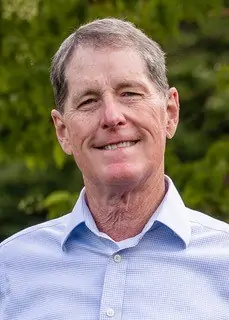 Joe Bates
Joe picked up the beekeeping bug in 2008 (tempted by friends!), originally in Indiana and now keeps his bees in Maine.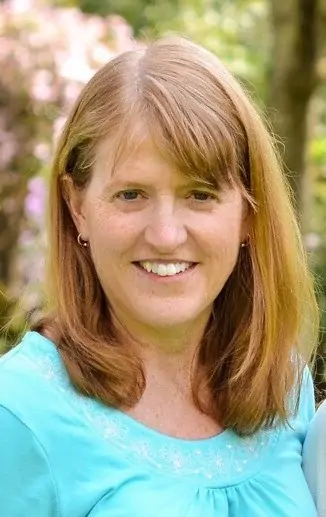 Kate Louden
Kate has kept bees for 20+ years, and is a Journeyman Beekeeper at Oregon State University.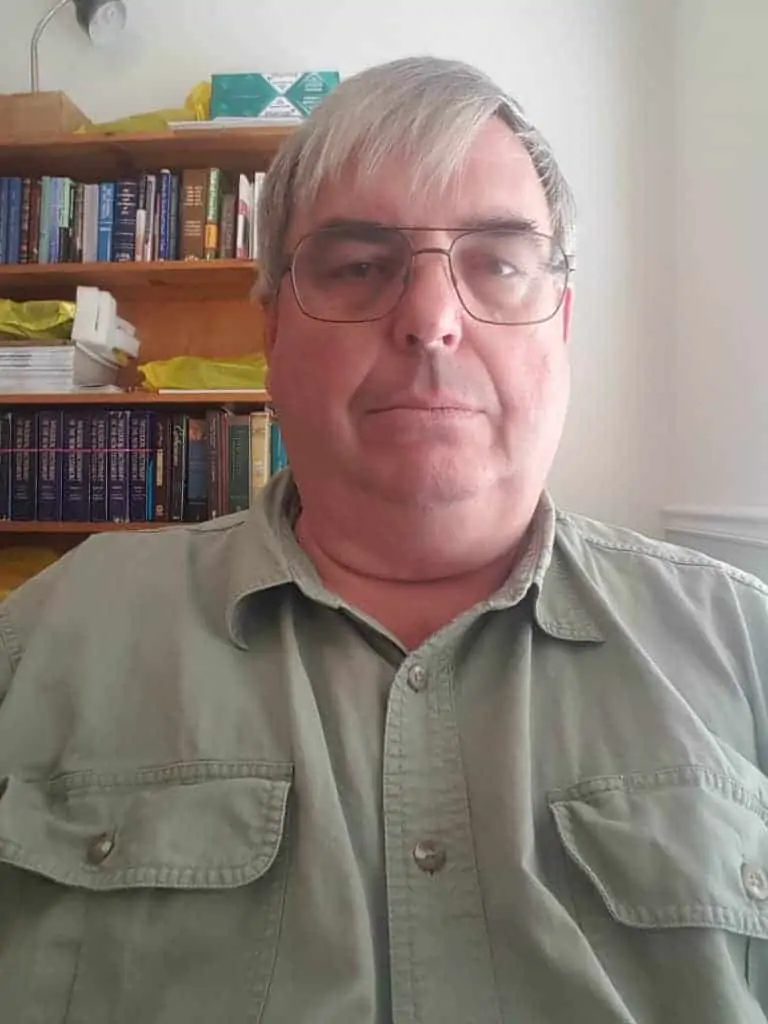 William Gullick
William started beekeeping in the 70's, after a chance encounter with a swarm. He lives in a rather moist part of Washington state.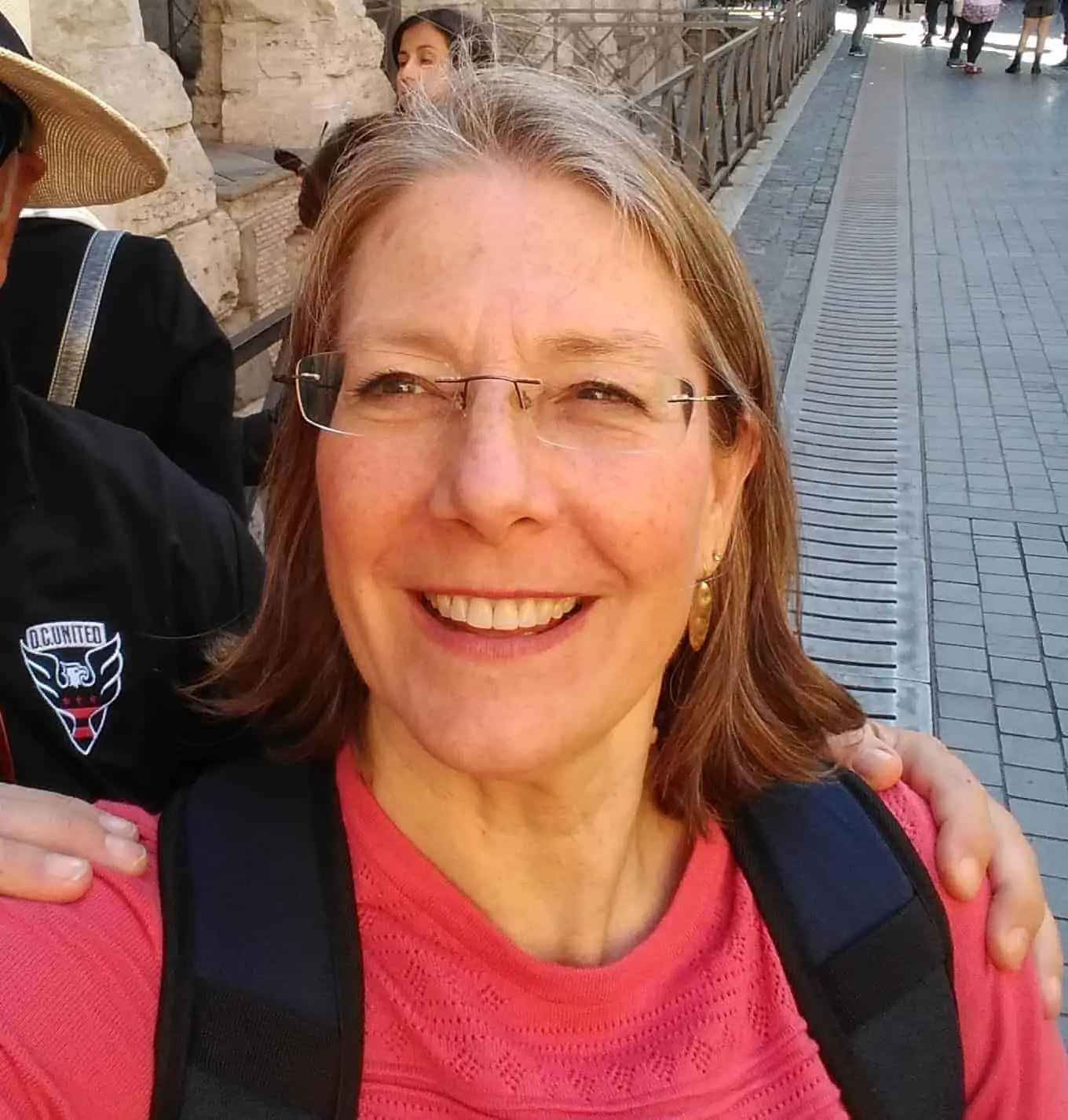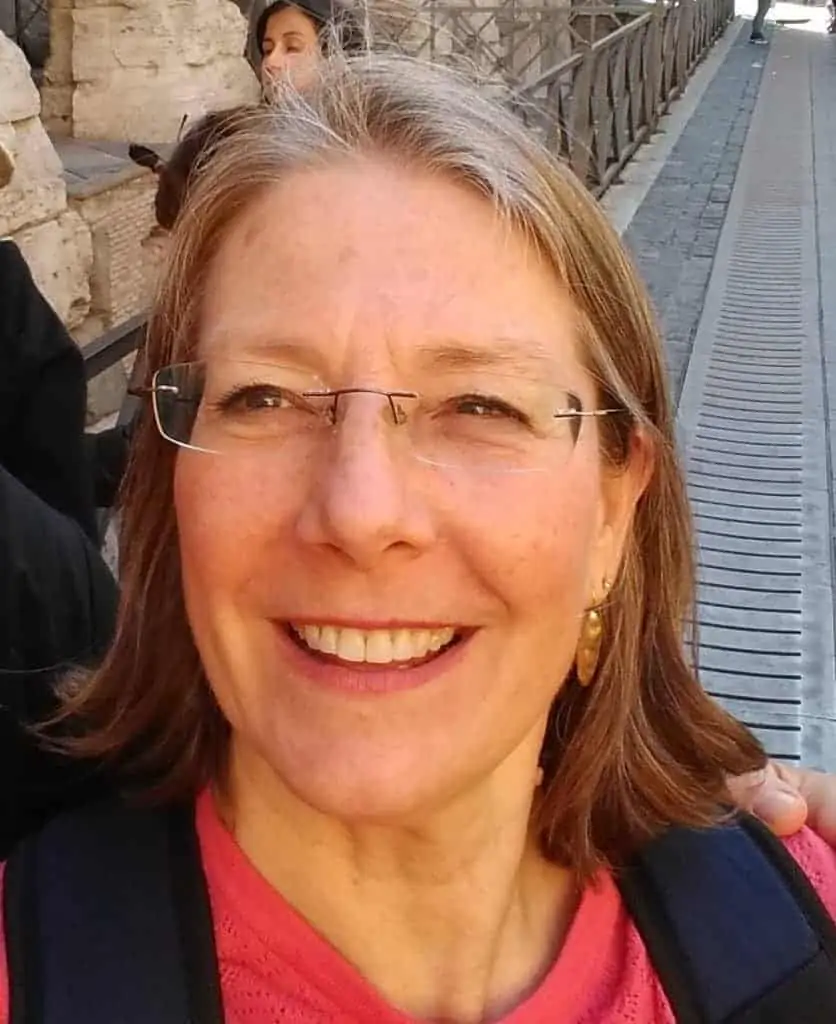 Pam Hepp
Pam lives in Maryland, has been a beekeeping for 7 years and enjoys splitting her colonies and catching swarms.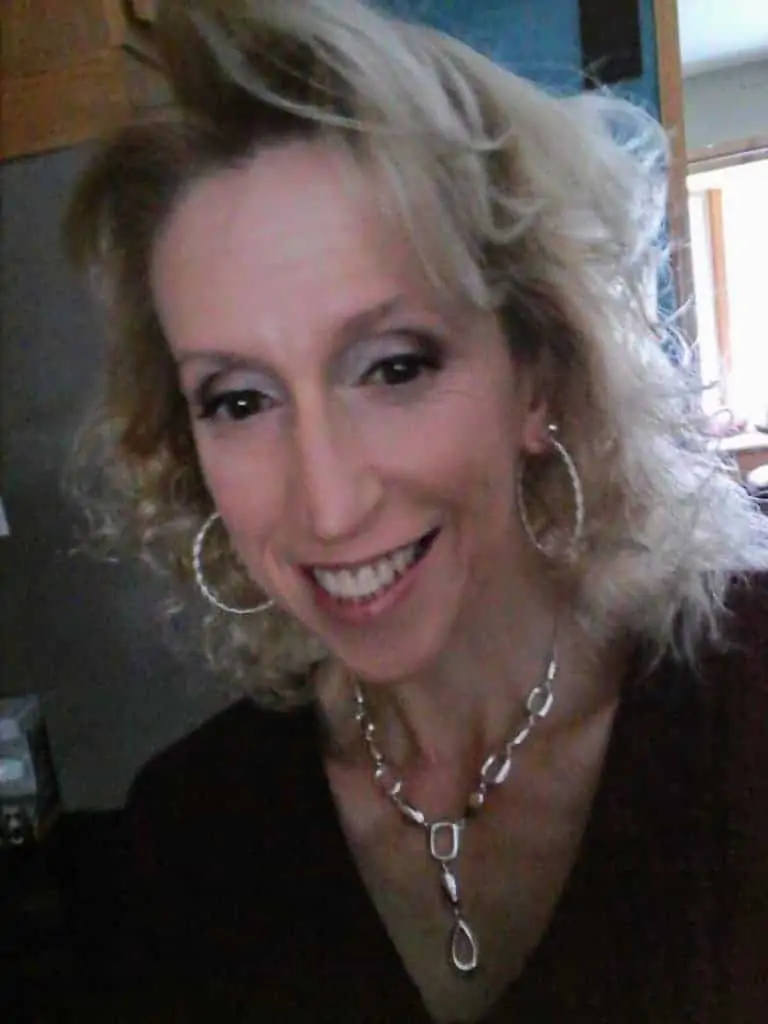 Judi Bogardus
Judi keeps bees in New York state, has been beekeeping for 5+ years and has a specific interest in the research of bees of all types.