PerfectBee Academy, included in our Colony Membership, is a series of three complimentary courses, all intended to help you setup your beehives and maintain healthy colonies.
In this course we look at the incredible bee, as essential knowledge for any successful beekeeper.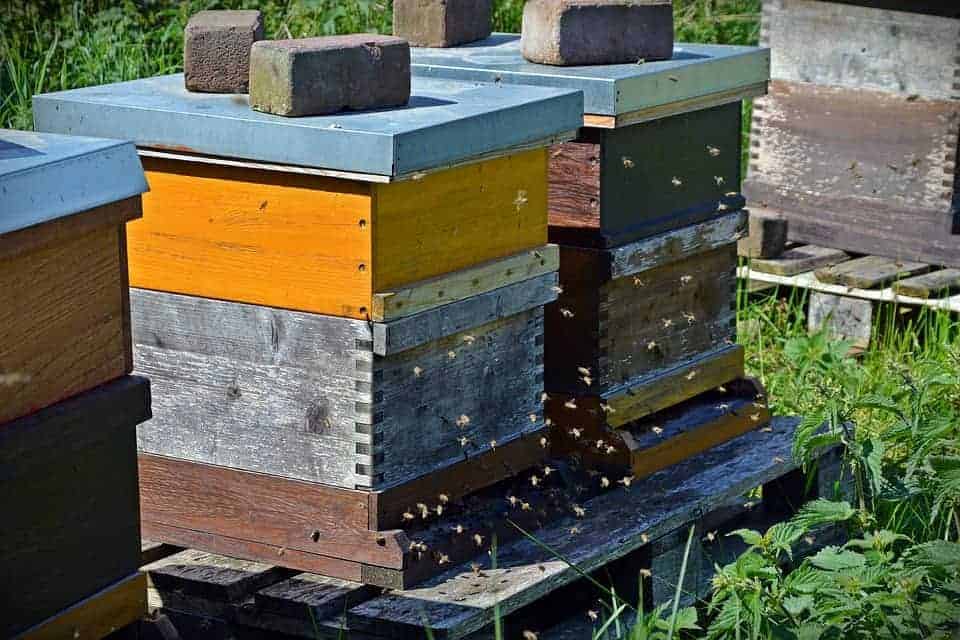 A highly-practical course, looking at hives, accessories, equipment - and installing your bees!
2.1 Beehives and Accessories
2.2 Equipment and Clothing
2.3 Setting Up Your Beehive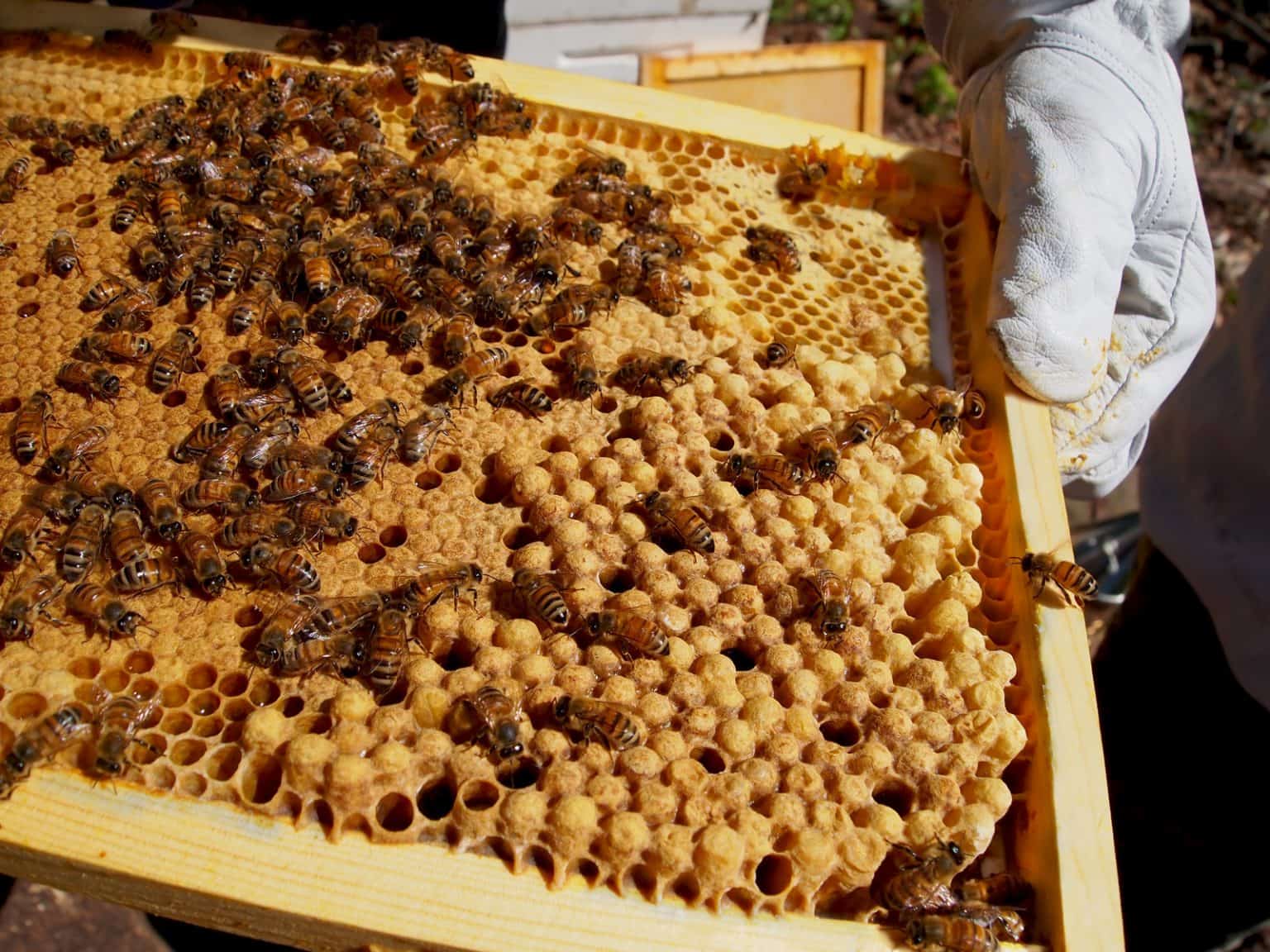 This course focuses on how you can help your bees keep themselves healthy and thriving!
3.2 Inspecting Your Beehive