Uncapping with an uncapping fork
Stay cool with our ventilated bee suit, featuring Bee Breeze fabric.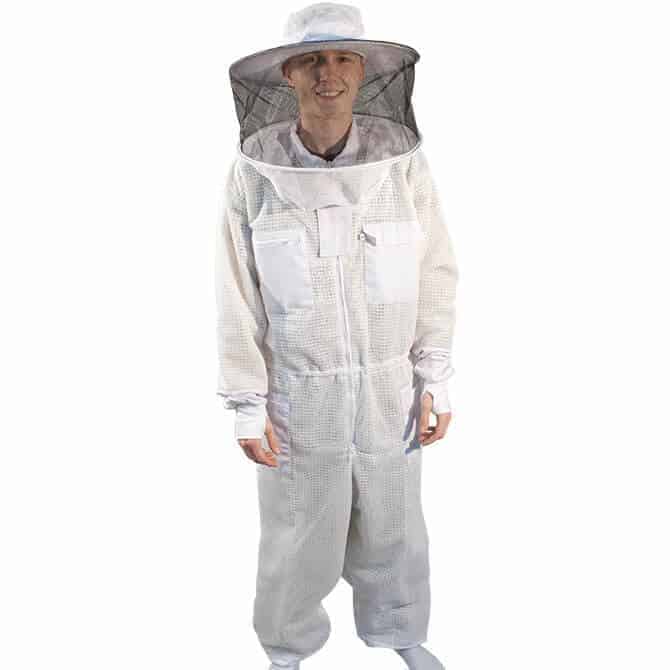 Learn More
Join Colony - The Membership for the Hobbyist Beekeeper
Join hundreds of beekeepers, learning and engaging in their passion.
Learn More
Serving hobbyist beekeepers, to help you build your beekeeping knowledge, engage with other beekeepers and save on beekeeping supplies.
Copyright © 2022 PerfectBee LLC.