Uncapping with an uncapping fork
Stay cool with our ventilated bee suit, featuring Bee Breeze fabric.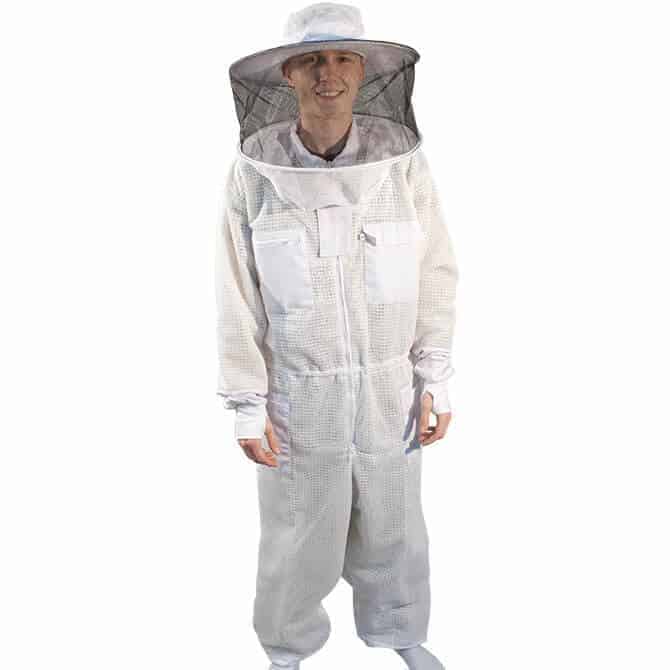 Learn More
Join Colony - The Membership for the Hobbyist Beekeeper
Join hundreds of beekeepers, learning and engaging in their passion.
Learn More
A community for the hobbyist beekeeper, helping you build your beekeeping knowledge, engage and share with other beekeepers and save on bee supplies and equipment.
Copyright © 2022 PerfectBee LLC.