Beekeeper's Problem Solver
A backyard beekeeper book full of helpful tips for experts and beginners alike.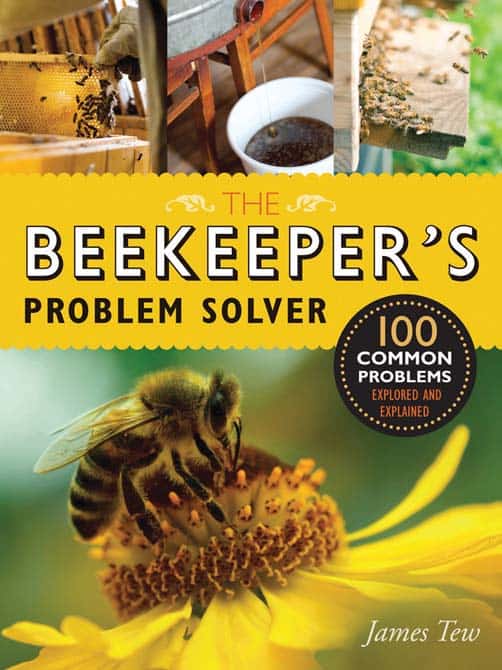 Whether you're a newcomer or an old hand, this backyard beekeeper book provides the information you need to nip problems in the bud and, better still, avoid them in the first place. Let longtime beekeeper and apiary expert James E. Tew guide you through 100 common problems faced by beekeepers, spelling out in clear and simple terms what the underlying cause is and how to solve it.
Each problem is tackled in depth, with photographs and diagrams, as well as a wide range of practical tips and useful insights. The problems are divided into ten chapters covering the main areas of beekeeping, from health to housing and parasites to predators. A subject-specific index is also included for easy reference.