PerfectBee Colony Membership
Kick off your beekeeping hobby in the best way possible!

Designed specifically for the hobbyist beekeeper, Colony membership keeps you learning, helps you engage with other beekeepers and saves you money! All for a low cost monthly or annual fee.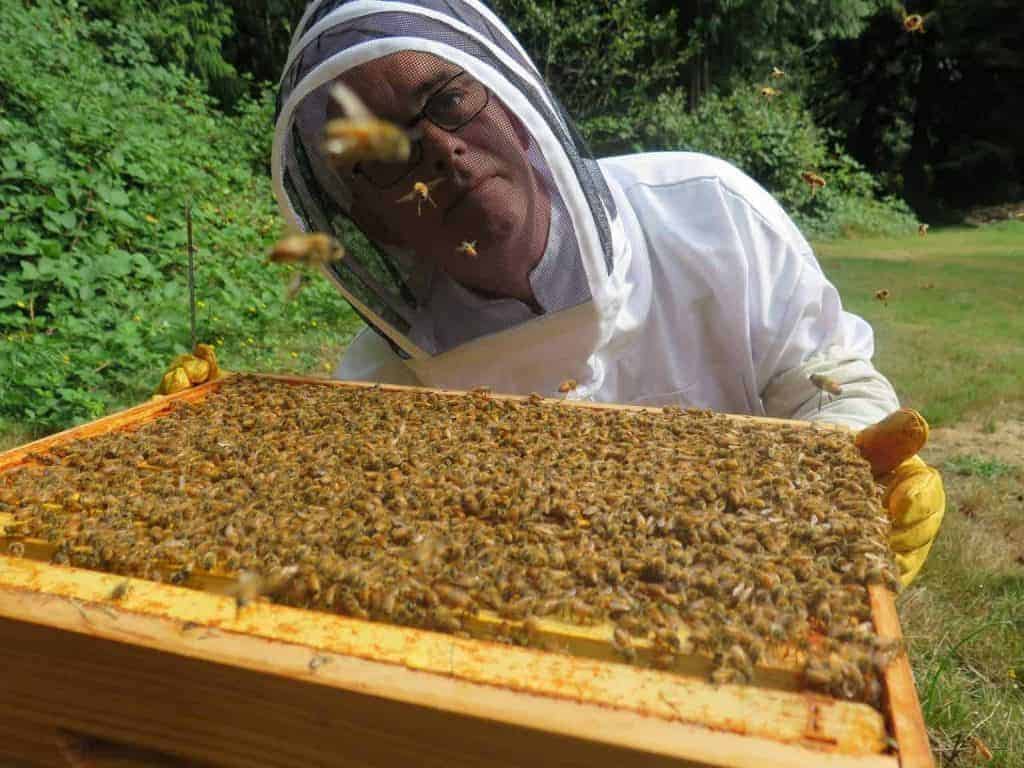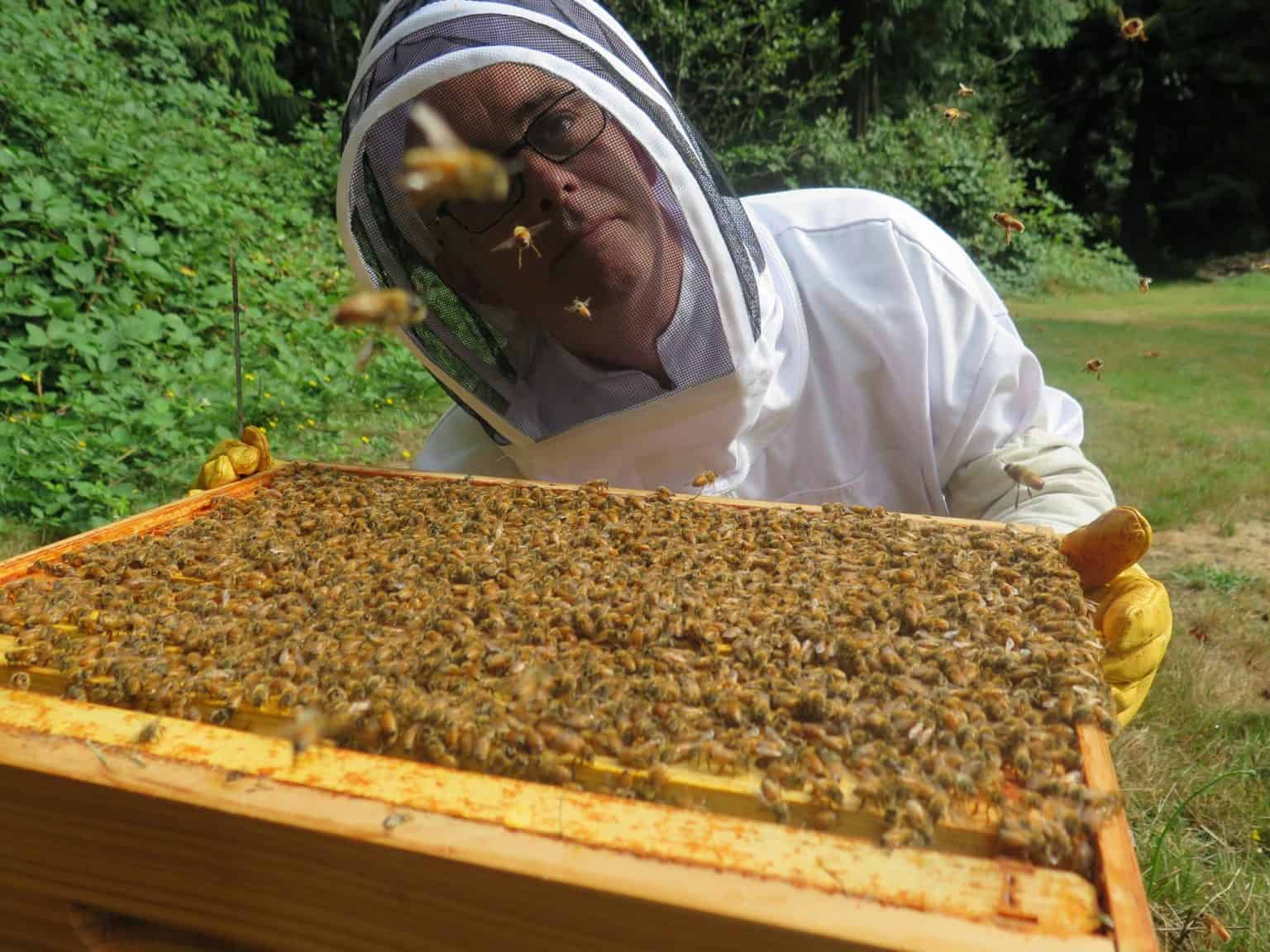 PerfectBee Academy is a rich and fun online beekeeping course, to prepare you for your first beehive. With 90 great lessons, over three structured courses, Academy lets you learn at your own pace – online, anytime.
PerfectBee Academy also features 9 webinars (with recordings available). And we'll test you with 9 challenging tests – and a certificate of completion at the end of each course. Sign up for immediate access!
Our fun and informative Colony Webinars are a unique and fun way to learn more about beekeeping, with presentations on important topics by experienced beekeepers.
As well as great presentations, we'll have a little fun along the way with in-webinar polls and ample time for Q&A.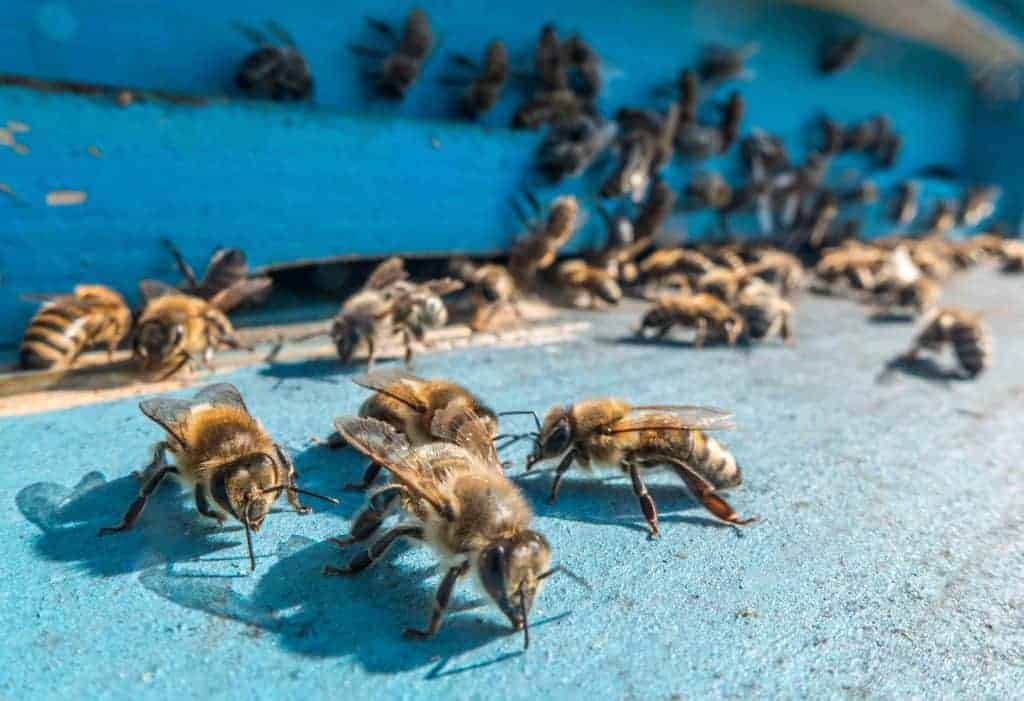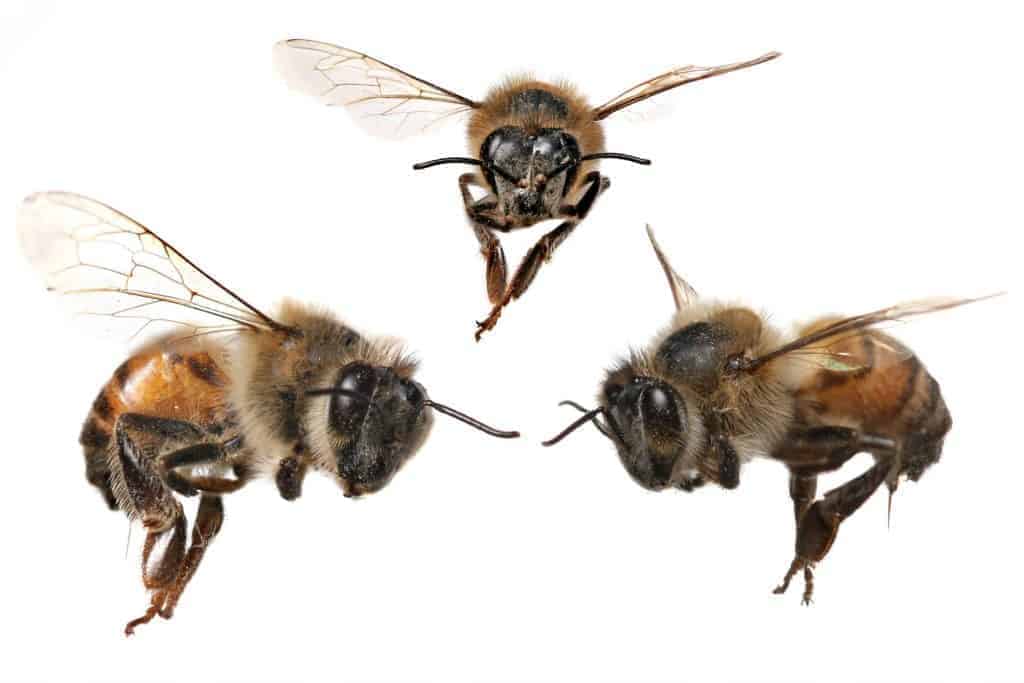 A unique, fun and enjoyable way to discuss all-things-beekeeping. Register for a Colony Cluster event, kick off your webcam and join us for an informal discussion about….well, you decide.
Colony Cluster is an online beekeeping meeting and a great way to video chat and make some new friends.
Each Colony Cluster has a limit number of attendees, to ensure everyone has a chance to participate.
Beekeeping clubs are awesome. Mentors are great. And we recommend them both. But what about that evening when you're online and just have to ask a question?
The members-only Colony Facebook Group is an "open all hours", friendly and engaging place to ask your beekeeping questions, post images of your hives and interact with other beekeepers.
Come on in – you'll find a warm welcome and some great beekeeping discussions.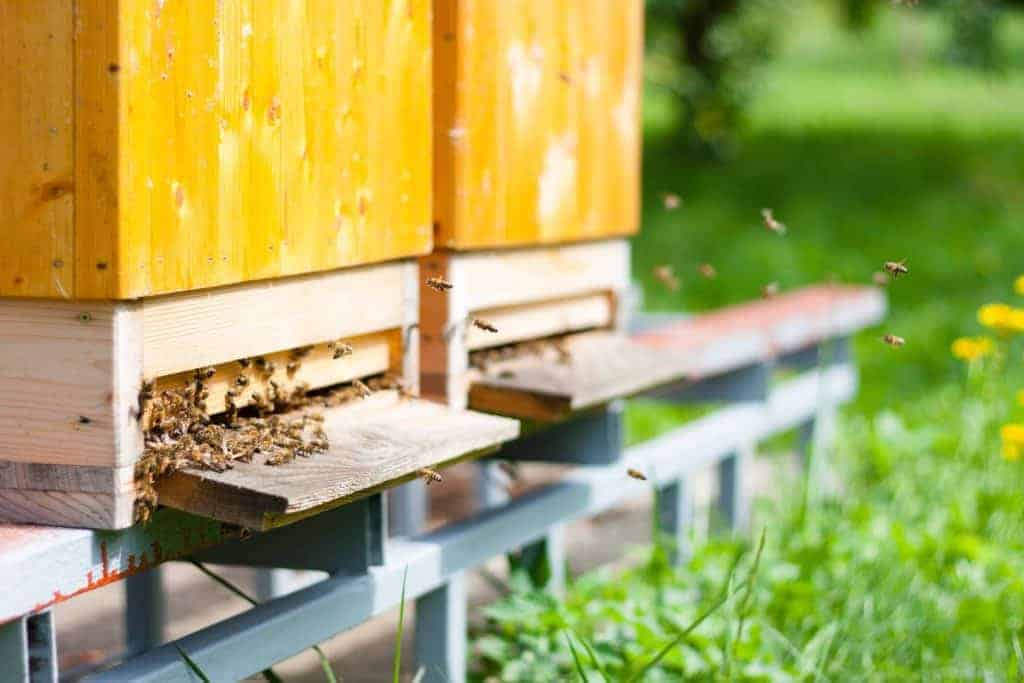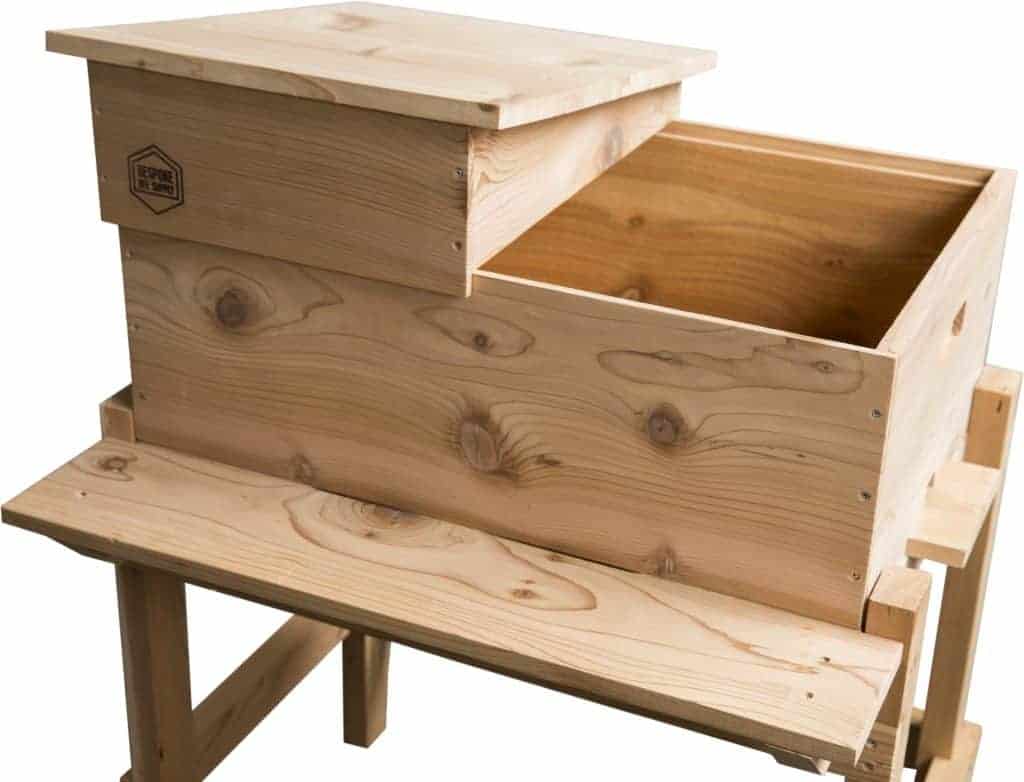 The PerfectBee Beekeeper's Store offers a wide range of hives, accessories, tools, clothing, treatments, supplements and more.
Your Colony membership provides you with a discount coupon for 5% off your entire order – even for products that are already on sale! 
We dig all our members – but annual members get some special love!
Two months free membership – that's 12 months for the price of 10!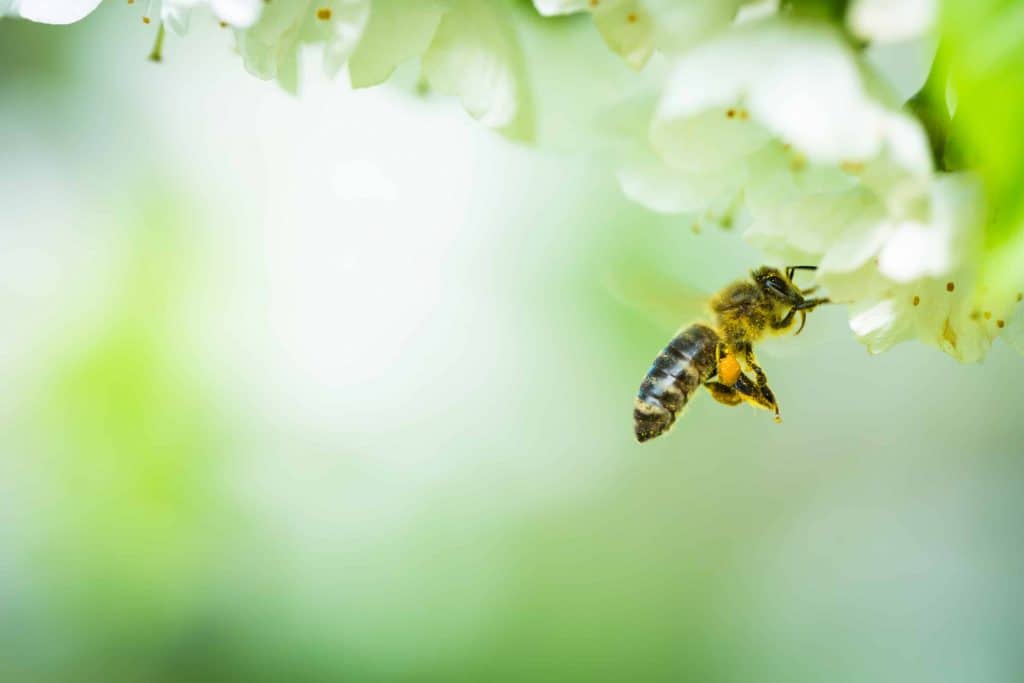 PERFECTBEE COLONY PRICING PLANS
Choose The Colony Plan For You
READ WHAT OTHER USERS ASKED
Frequently Asked Questions
After subscribing, we'll send you a link to the Colony Facebook group. Request access from there and within 24 hours (often much quicker) we'll approve you to the group. Enjoy!
Because we're so appreciative if you do! And to show that, we will give you two months Colony membership for free.
A pretty sweet deal, eh?
As a Colony Member, just log on, browse our store and you will see your member discount to every product automatically. No coupons required!
And, yes, your discount is applied to everything in the store – even products on sale!
We have just a few common sense guidelines, to keep our group welcoming, respectful and fun.
PerfectBee reserves the right to remove access to anyone who does not follow our simple "guidelines of civility". No refunds will be given in such situations – but we've never had to do this!
Our guidelines are here.
Of course! It's important to us that you enjoy your membership.
So if you wish to cancel your membership, just navigate to your members area and select (wait for it….) Cancel – and we will not bill you at the end of your billing cycle. 
It's that easy and you don't need to get on the phone with anyone and sacrifice a chicken to cancel your membership! Remember, the PerfectBee mantra is to be clear, open, transparent and fair.
PS: You will continue to enjoy access to all your membership benefits until the end of your current billing cycle.