Dec 11th 2023 at 7pm ET/4pm PT
Colony Webinar: 2.2 Equipment and Clothing
After our Dec 1st webinar on beehives and accessories, next up we look at the equipment and tools you might consider for your bee yard...and the important topic of protective clothing. Colony Members, register now...
Register Now
Holiday Gifts
Colony Gift Coupon
The holidays are upon us. Surprise a future beekeeper, with the gift of Colony membership!
Learn More
Colony Health
Treat with Oxalic Acid
Applied in late fall or over the winter, oxalic acid is a common and very effective treatment.
Learn More
Protective Clothing
Stay cool with your bees this summer with our high-quality ventilated bee suits, jackets, gloves, veils and more.
View
Smokers
Calm your bees during your inspections with our sturdy and reliable smokers.
View
Formic Pro
The latest generation of certified organic Varroa mite treatments and the popular alternative to MiteAway QuickStrips.
View
BEE READY..,
Check Out The PerfectBee Store
Your bees never stop as the year progresses, even in the winter. Don't be caught napping. Check out the PerfectBee Store for all you need to support your bees.
Shop Now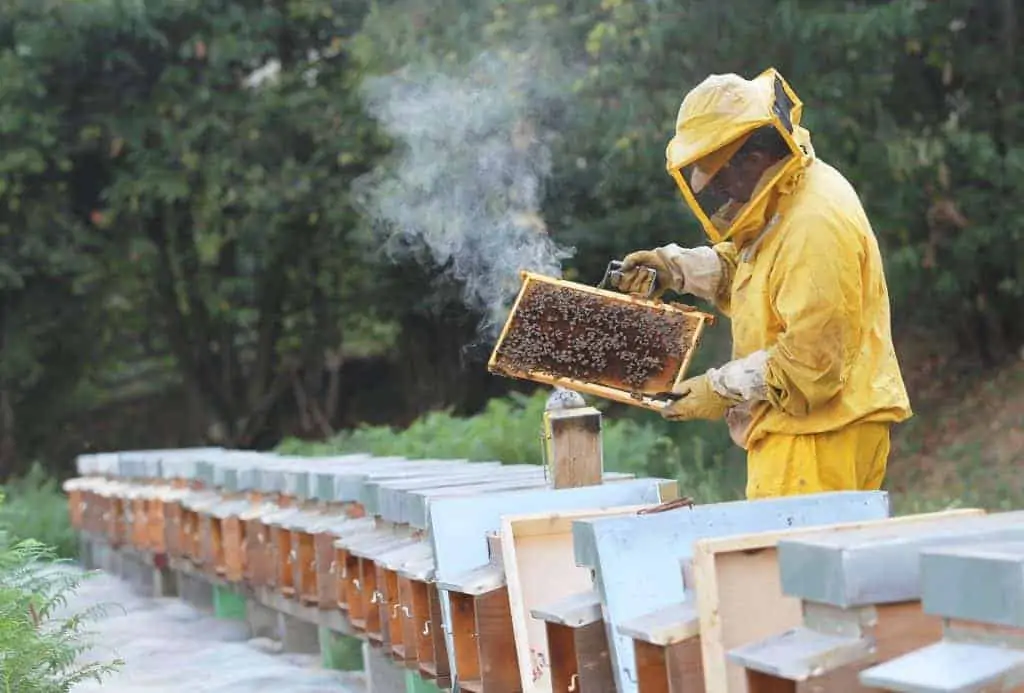 BEE READY..,
PerfectBee Colony : For Beekeepers, By Beekeepers
PerfectBee Colony is a unique and rich membership for hobbyist beekeepers.

Colony features benefits to help you learn (or learn more!) about your beekeeping, engage with other beekeepers and save money on your beekeeping supplies.

And best of all, Colony is a wonderful and friendly community of beekeepers, all helping each other to enjoy their bee passion!
Learn More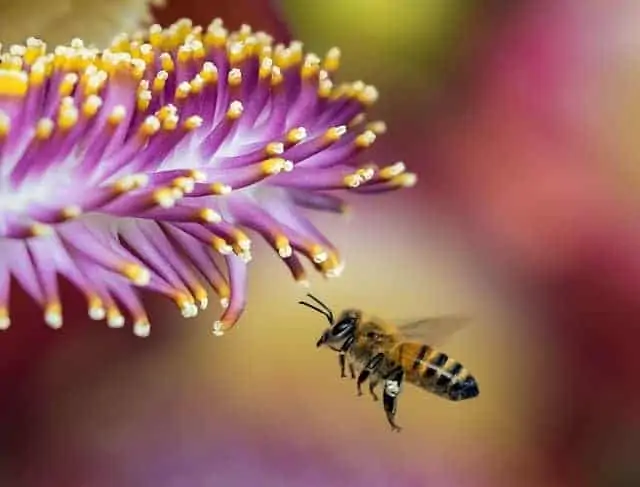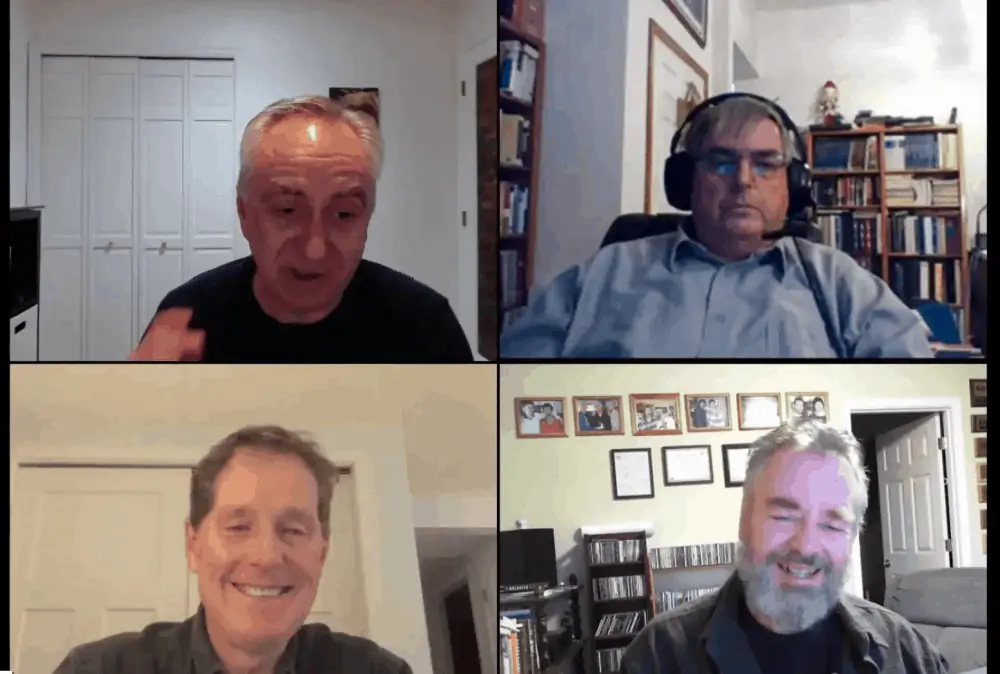 BEE READY..,
Let PerfectBee Ambassadors Help!
Colony members enjoy access to our wonderful PerfectBee Ambassadors.

These highly experienced beekeepers, from across the country, participate in the Colony Forum answering questions from Colony members and, in the process, saving bees!

Ambassadors also attend our regular Colony Cluster online meetings, where Colony members can get their beekeeping questions answered in real time.
Meet Our Ambassadors