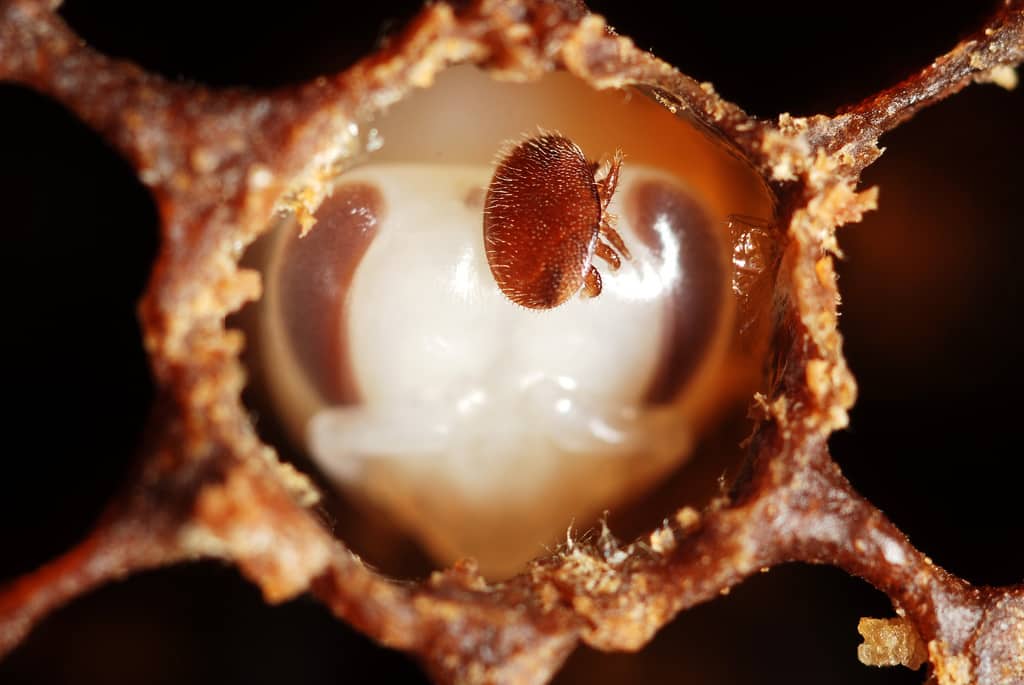 There's another fascinating life in your hive (sadly!)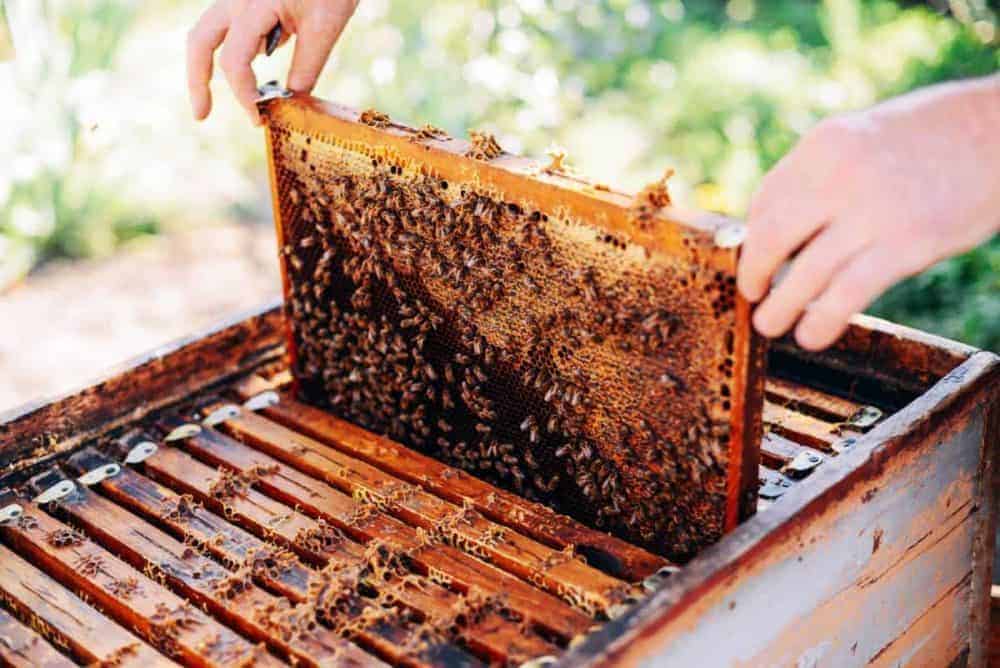 Get ready for your bees - and save. Plus "$10 or nothing!" shipping.

Available now for pre-order
Coming June 2019 - The New HM-1 Smart Hive Sensor.
Want to start beekeeping in the spring?
The PerfectBee Course is a unique and fun way to prepare to become a beekeeper!
We offer two options - our entirely free Introductory Course and our detailed Academy Course, featuring live webinars, quizzes, community and much more.
The PerfectBee Beekeeper's Store carries a full range of high-quality beekeeping products, for the hobbyist and serious beekeeper.
We offer premium and economy beehives, hive accessories, equipment and tools, protective clothing and much more.
With regular sales and more beekeepers every day are trusting the value, quality and depth of the PerfectBee Store.

Store Customer
"Thank you very much. You went above and beyond!"
Store Customer
"I'm very impressed with you and your system.  I've been in online retail for many many years.  You have by far outdone any customer shopping experience I have ever had.  If the remainder of my experience is a good as this, I will definitely be telling my Beek friends about your site"
Store Customer
"From our perspective…this is about the best customer service I can remember receiving. No regrets on our purchase."