Beezerk Belt
Use this handy belt for you hive tools!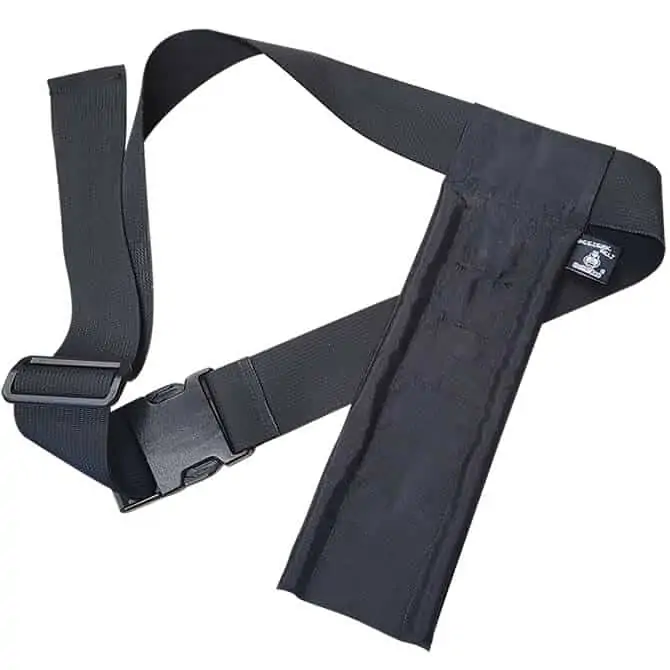 This product is popular amongst beekeepers who want to make their time at the hive just that little bit less cumbersome!
Equipped with two powerful magnets, the belt grasps your hive tool this securing it to your hip. The rugged 420-denier nylon holds up well to movements around your hives, holding the largest of hive tools.
The belt uses adjustable nylon, with a 2″ clip that fits size 32″-48″ waists.
Note:
Tool holder can also be put onto your own belt if desired (up to 2″)
Made in USA of domestic and imported components
Caution: Magnets are very powerful. Do not allow children to play with the magnets. Keep away from sensitive things like credit cards.
Dimensions:
12-3/4″ long x 3-3/4″ wide