PerfectBee Colony Membership
A friendly and helpful community of new and experienced beekeepers, Colony keeps you learning, helps you engage with other beekeepers and saves you money.
Join Colony Now
Colony Academy | Colony Cluster | Colony Webinars | Colony Buzz | Colony Discounts | Colony Forum
Colony Membership Brings You....
PerfectBee Academy
Learn at your own pace with our detailed and fun online beekeeping course, featuring 100+ articles, quizzes and more.
Colony Webinars
Our fun and informative webinars cover fascinating beekeeping topics and allow ample time for Q&A.
Colony Cluster
Get online and join our PerfectBee Ambassadors for informative beekeeping discussions.
Engage With Others
The members-only Colony Beekeeping Forum is a wonderful, welcoming place to post your questions, learn and engage with others.
Go Beyond The Basics
Real-world, down-to-earth, practical articles from experienced beekeepers to extend your beekeeping knowledge.
Save Money
Keep your beekeeping expenses under control with exclusive member discounts at the PerfectBee Store - even on items on sale!
Colony Beekeepers Forum
Beekeeping clubs are awesome. Mentors are great. And we recommend them both. But what about that evening when you're online and just have to ask a question?

The members-only Colony Beekeeping Forum is an "open all hours", friendly and engaging place to ask your beekeeping questions, post images of your hives and interact with other beekeepers.

Come on in - you'll find a warm welcome and some great beekeeping discussions.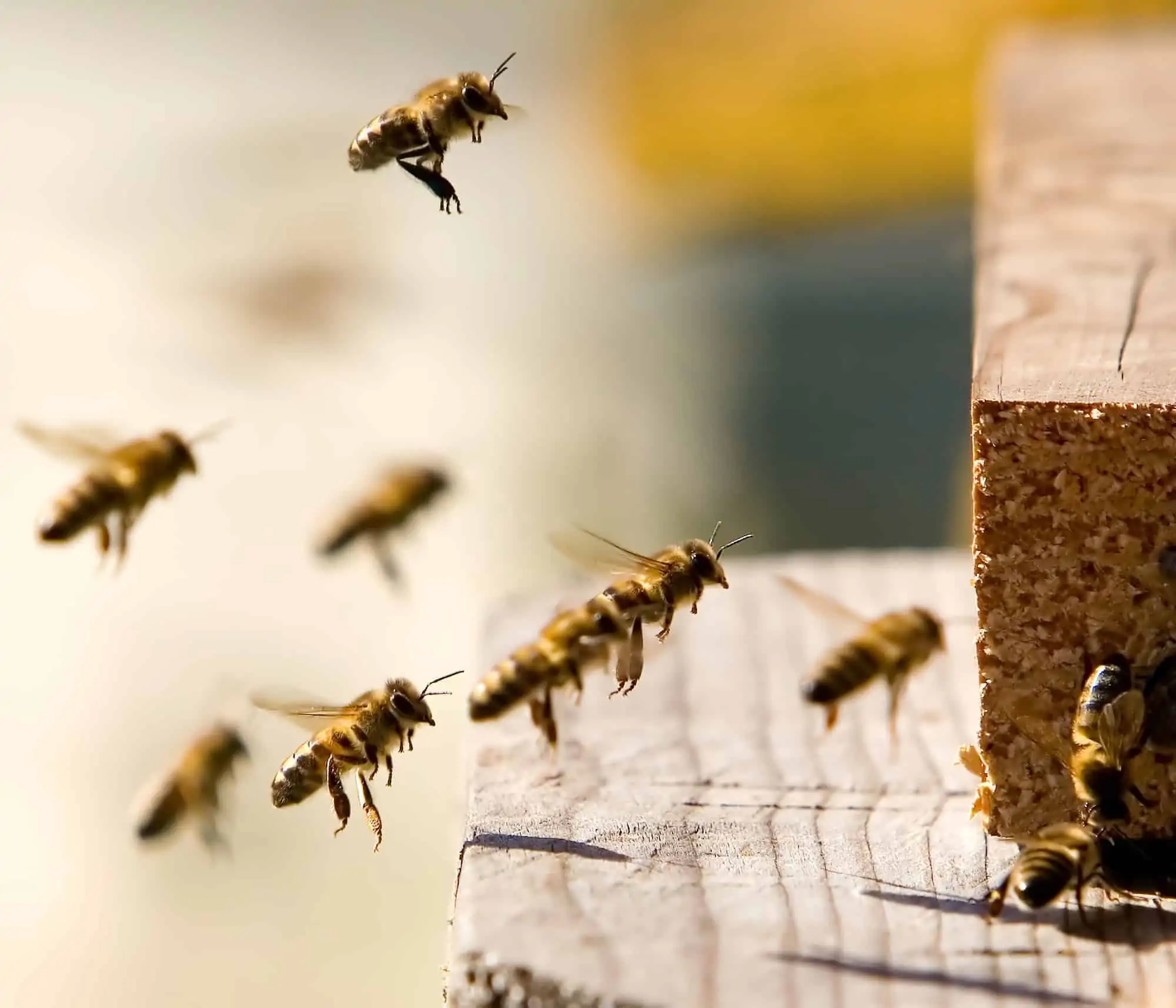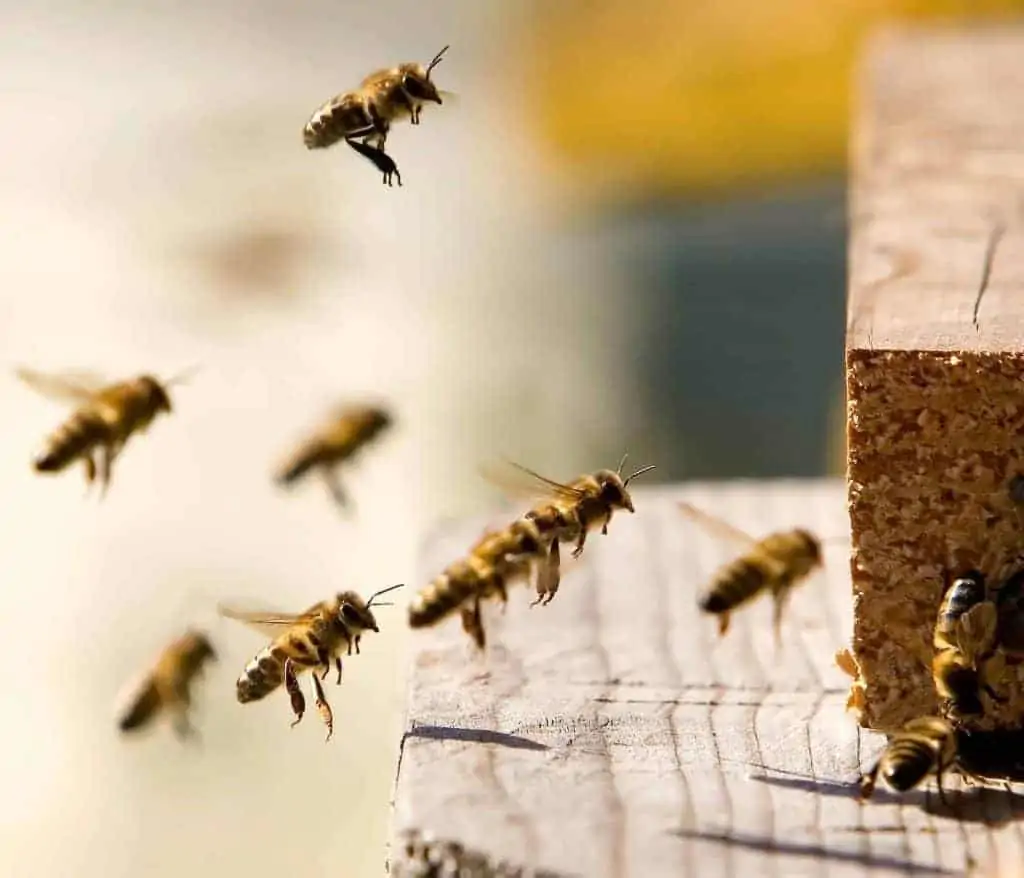 PerfectBee Academy
PerfectBee Academy is a rich and fun online beekeeping course, to prepare you for your first beehive. With well over 100 great lessons, across 3 structured, easy-to-read courses, Academy lets you learn at your own pace - online, anytime. And, yes, from the safety of your own home.

PerfectBee Academy also features 9 webinars (with recordings available). And we'll test you with 9 challenging tests - and a certificate of completion at the end of each course.

Sign up for immediate access!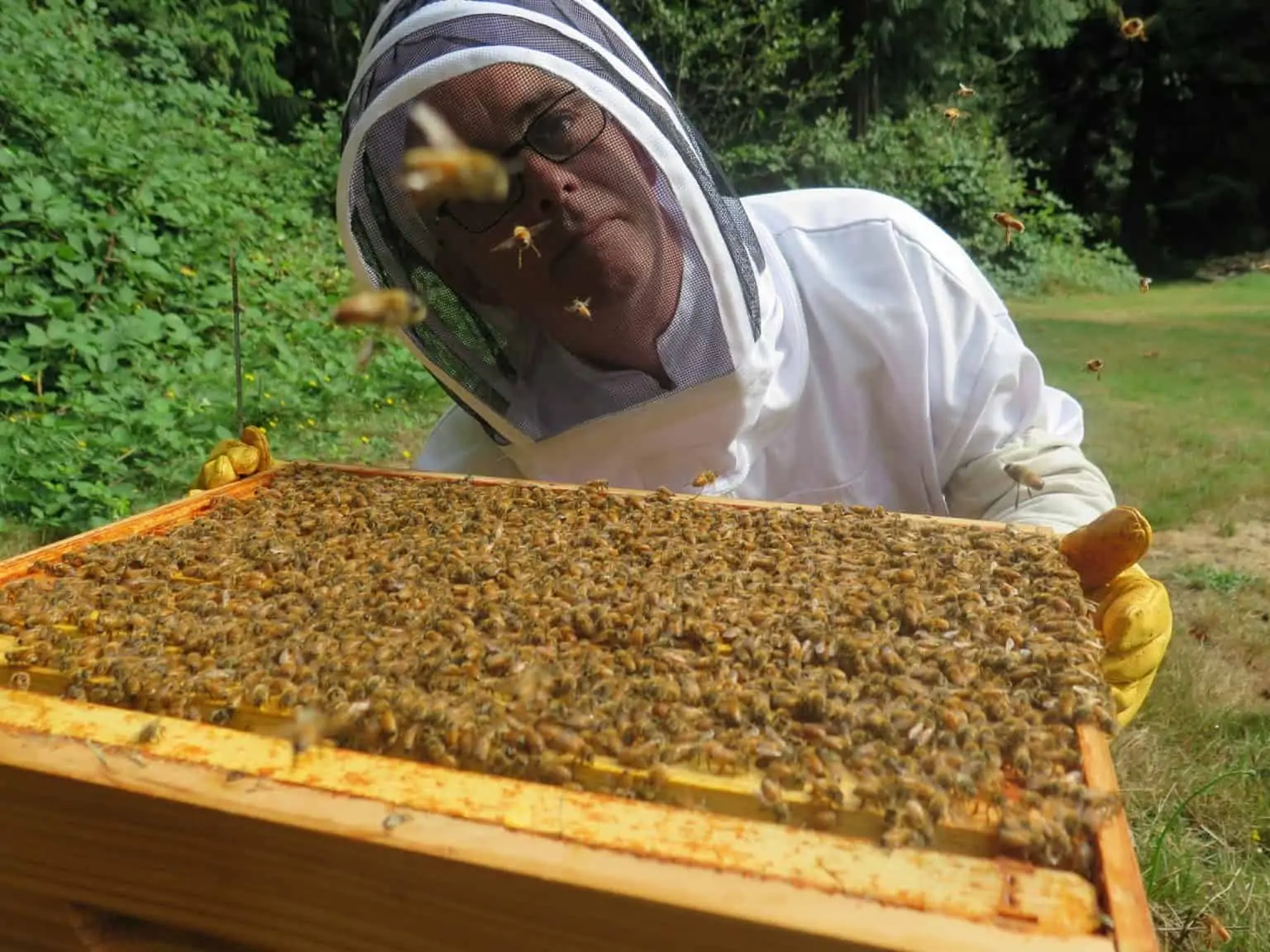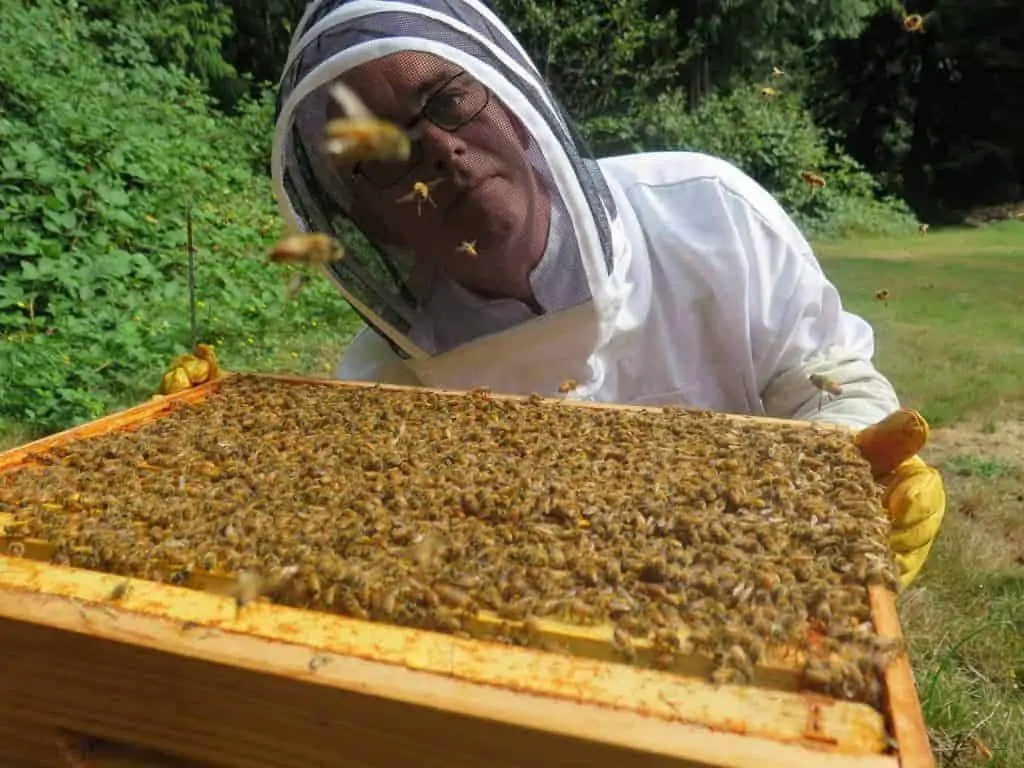 Colony Webinars
Our fun and informative Colony Webinars are a unique and fun way to learn more about beekeeping, with presentations on important topics by experienced beekeepers.

As well as great presentations, we'll have a little fun along the way with in-webinar polls and ample time for Q&A.

View our list of previously recorded webinars here.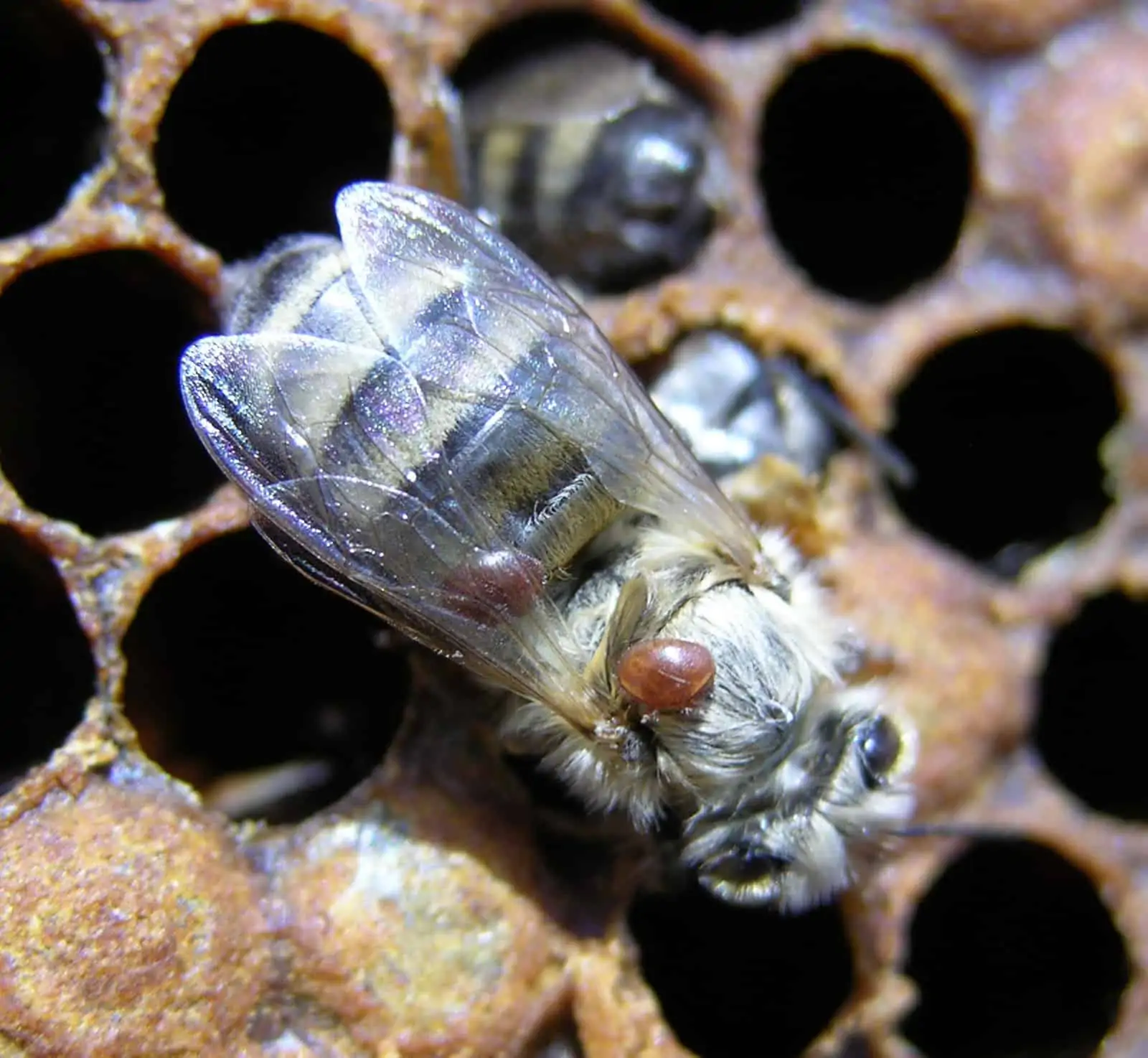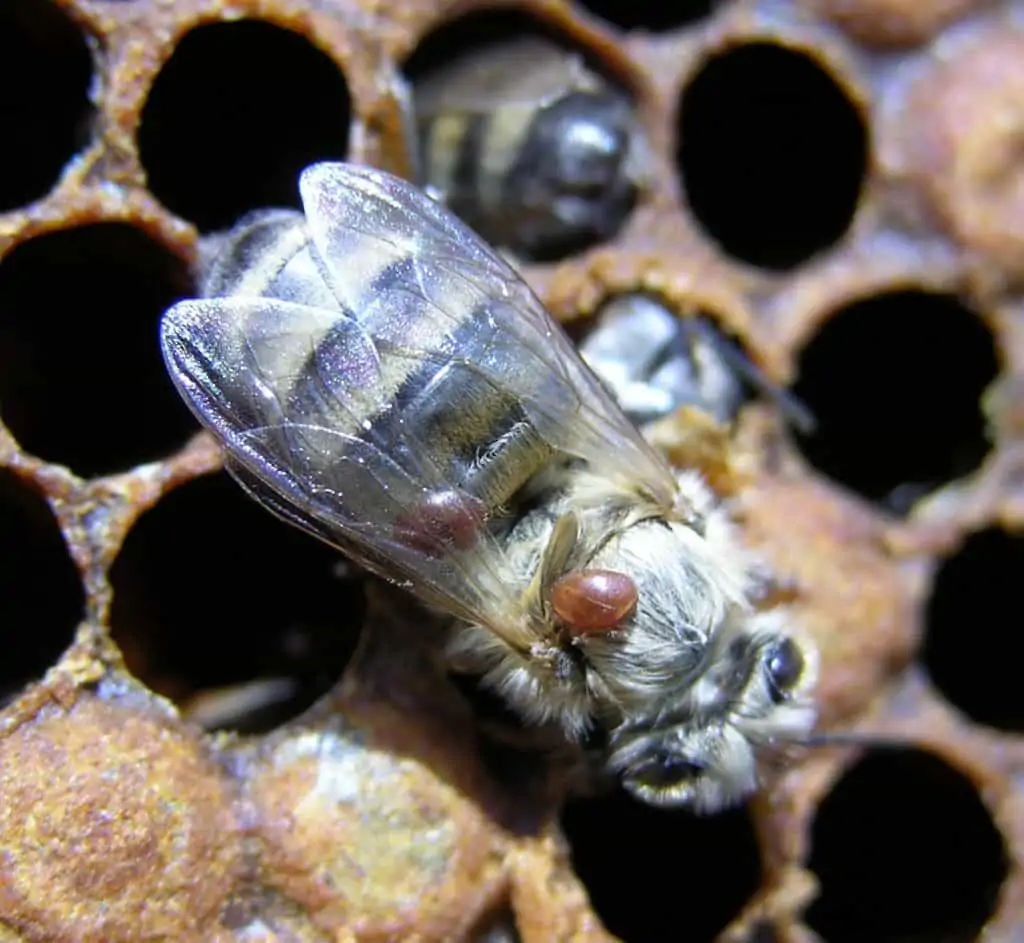 Colony Cluster
A unique, fun and enjoyable way to discuss all-things-beekeeping. Register for a Colony Cluster event, join us and ask our PerfectBee Ambassadors your questions in real time.

Colony Cluster is an online beekeeping meeting and a great way to learn and engage with other beekeepers.
Savings at the Store
The PerfectBee Beekeeper's Store offers a wide range of hives, accessories, tools, clothing, treatments, supplements and more.

Your Colony membership provides you with a discount coupon for 5% off your entire order - even for products that are already on sale!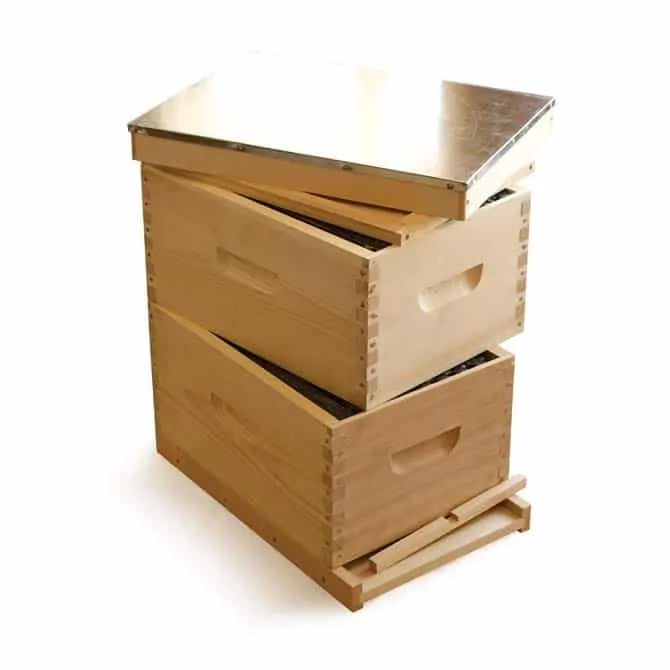 Go Annual, Get More!
We dig all our members - but annual members get some special love! Two months free membership - that's 12 months for the price of 10!