PerfectBee Colony Webinars
Colony Webinars cover a specific beekeeping topics, to extend your knowledge of the wonderful world of beekeeping. We schedule webinars live on a regular basis, as a benefit of Colony membership. Recordings of previous Colony Webinars available below.
* To become a Colony member (and to gain immediate access to all these webinars and much more), please see here.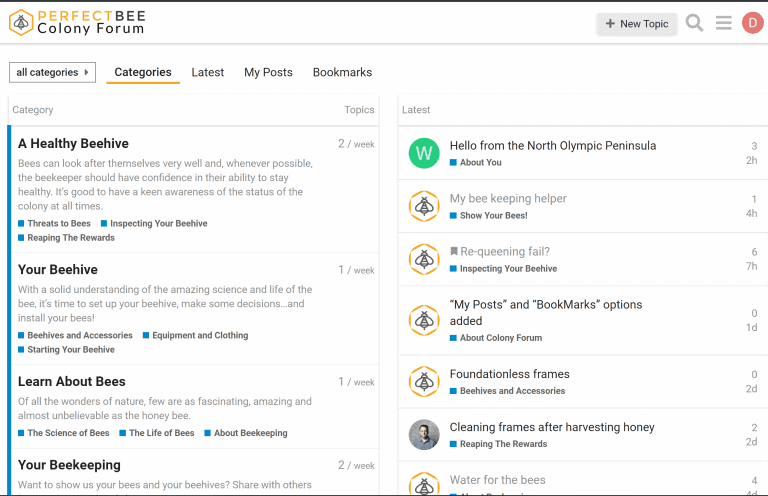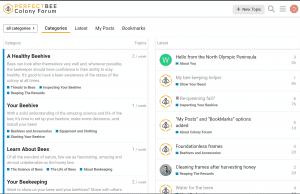 We explain how Colony members can fully benefit from our wonderful community of hobbyist beekeepers, through the Colony Beekeeping Forum, including tips and tricks on how to stay up to date with new topics.
Watch Now »