PerfectBee Colony Webinars
Colony Webinars each cover a specific beekeeping topic, to extend your awareness of bees and the wonderful world of beekeeping.
We deliver these webinars live on a regular basis as a benefit of Colony membership. Recordings of all previous Colony Webinars are available below, for Colony members to view at any time.
* To become a Colony member (and to gain immediate access to all these webinars and much more), please see here.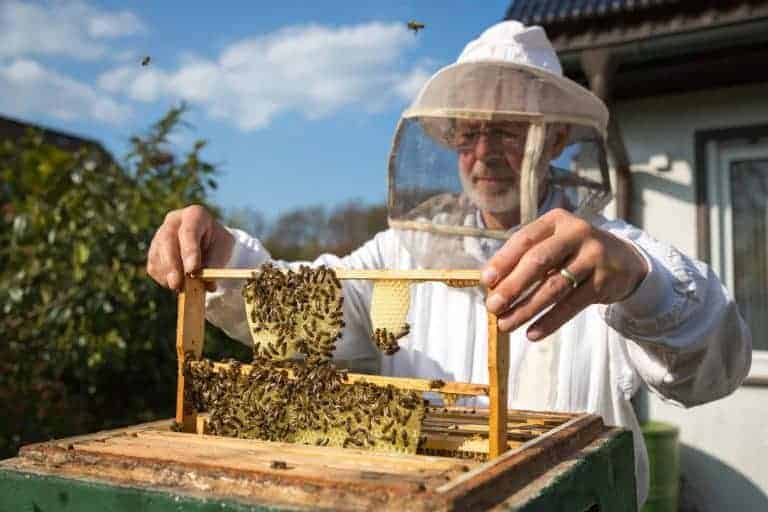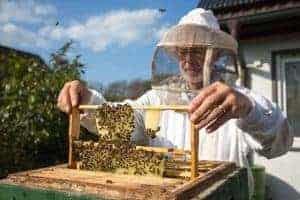 While bees generally do well when left to take care of themselves, there are times when beekeepers can and should lending a helping hand. The hive inspection is how we assess and learn from our bees.
Watch Now »