Plastic Entrance Feeder
This plastic entrance feeder has a large feeding area to accommodate many bees at once.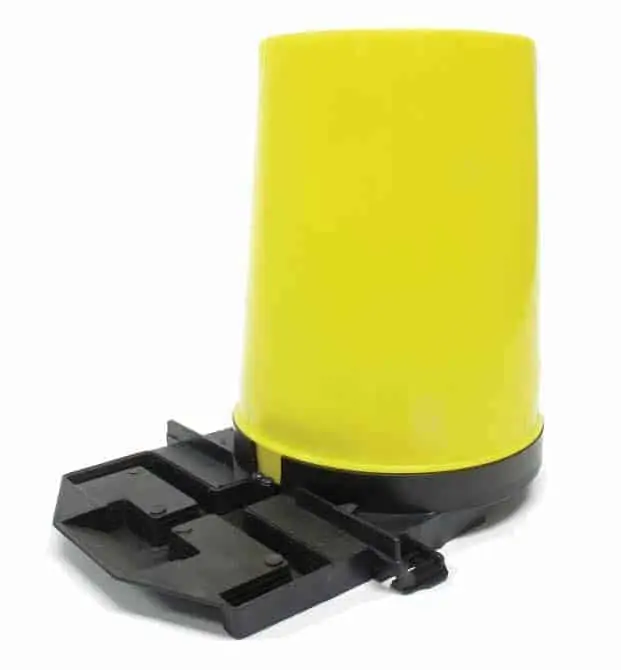 The feeder has a six cup capacity. Simply fill the jar and screw the base on before inverting and installing into the entrance of the hive. Due to the feeder being outside of the hive, we recommend these feeders when the external temperatures are a little warmer.
Sugar syrup is an excellent supplemental feed, especially for newly established hives.