BeeMax Insulated Outer Cover
A highly effective outer cover offering improved insulating properties.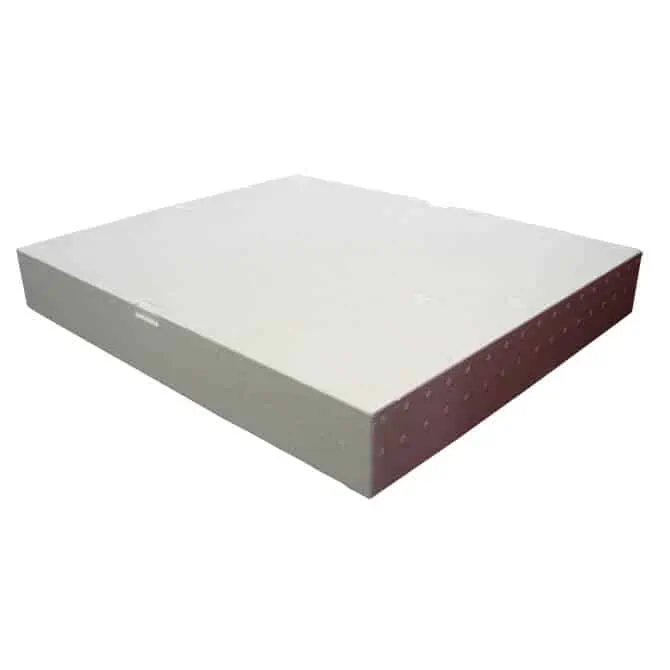 FOR 10 FRAMES HIVES ONLY
With an R value of 6.5, this inner cover provides better insulation as compared to traditional wood (which has an R value of 1).
When used with an inner cover, moisture from the heat of the winter cluster will penetrate through the hole in the inner cover rather than fall back on the bees. Secure in place on your hives with a strap or weights on top, to keep from blowing off in a storm.
Please note: Due to this item's dimensions, this can only ship via FedEx Home Delivery (No PO Boxes please).
Product Specifications:
Outside Dimensions: 19″ wide x 22-1/2″ long x 3″ high
Inside Dimensions: 17″ wide x 20-1/2″ long x 2″ high
Weight: 1 pound 12 ounces