Ultimate Universal IPM Robbing Screen
A market-leading, proven robbing screen, featuring an innovative design.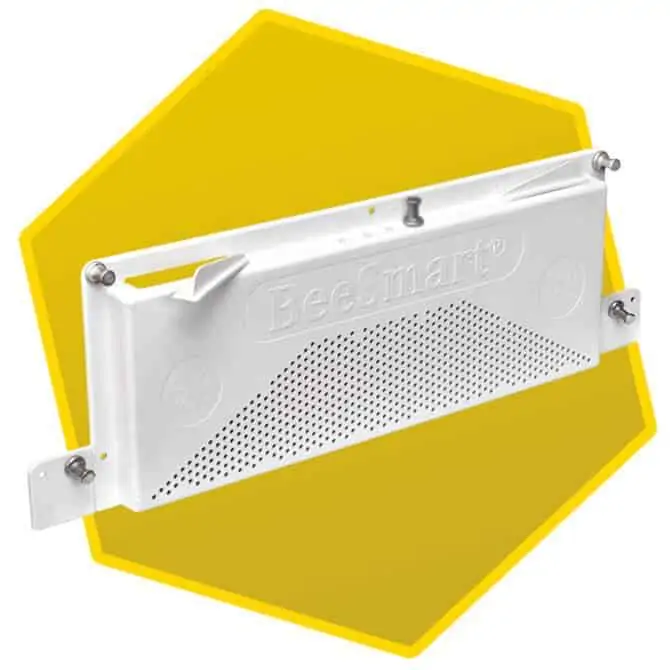 Designed for ease-of-use and practicality, this robbing screen is highly effective.
Having a quick and simple way to protect your colony from the threat of robbing is essential. This excellent product has a number of advantages.
EZ-Swing doors latch open and closed easily and quickly
Snap-off tabs allow use on either 8 or 10 frame hives
Integrates perfectly with the Ultimate Bottom Board
Large access spaces allow bees to exit and return, while stopping robbers
Easy installation with included push pins, plus holes for safe storage of pins when not in use