Langstroth Cedar Entrance Reducer
Use this cedar reducer to lessen the entrance space your bees have to defend.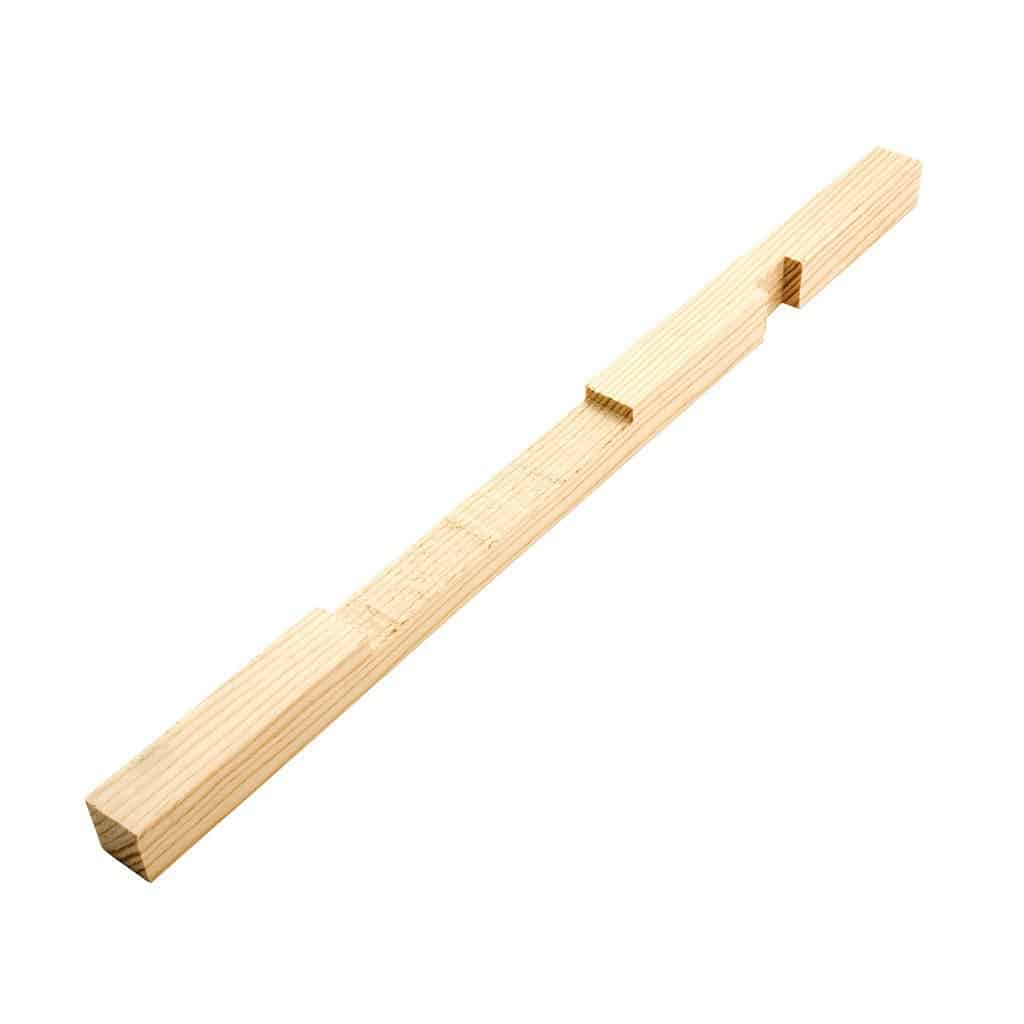 This cedar entrance reducer fits on the bottom board or Varroa screen. It has a small cut for starting weak hives and a larger cut for when the hive gets stronger. An essential item for starting colonies or to aid in weaker colonies' guard bees defense against robber bees.
Made of Cedar.
Available in 8-frame or 10-frame lengths.