Medium Crimp Wire Foundation – 8 Sheets
Using crimp wire foundation provides support and uses a raw material your bees will gravitate toward, natural beeswax!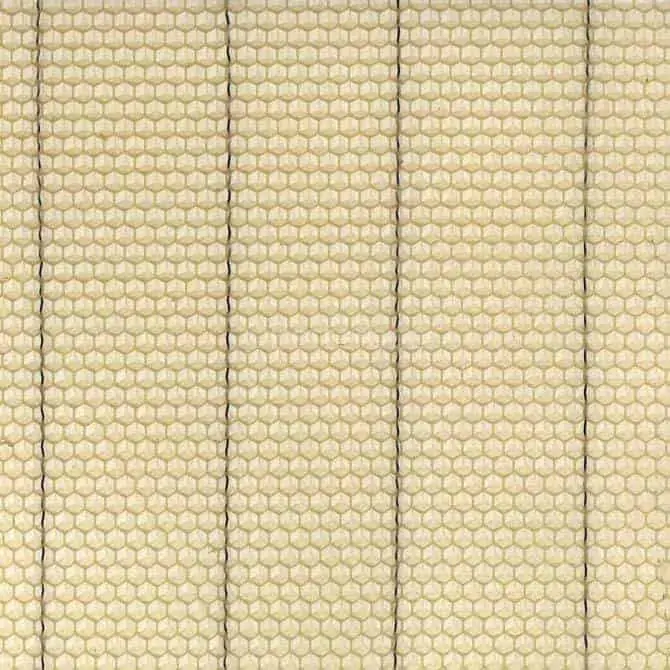 Many beekeepers prefer to use crimped wire foundations as they provide a stable guide that bees can use to build reliably straight combs and foundations.
Important things to take note of:
Use a medium wedge-top frame with this foundation. We recommend using wired medium frames to add to the strength and stability of combs.
If you plan to extract honey from combs built on crimped wire foundation, the use of additional support pins or wiring is recommended.
Wire hooks on the top of each sheet of foundation help keep the foundation in place when nailed between the wedge-top of a frame.
Pack of 8 sheets – Perfect for those using 8-frame hives!
Dimensions of Each Sheet:
16-3/4″ long x 5-5/8″ high
Cell size: 5.4 mm
Shipping Note: This item ships "at your own risk" from our shipping facility in New York during the winter months due to being very brittle with low temperatures.