Ross Round Foundation
Specifically designed for the Ross Round Comb Honey Kit.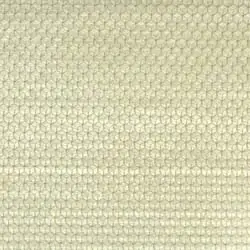 The thin beeswax foundation comes in a pack of 8 sheets good for 8 frames and 32 Ross Round sections.
Notes:
Shipping Note: This item ships "at your own risk" from our facility in New York during the winter months due to being very brittle with low temperatures.
Dimensions:
16-1/2″ long x 3-7/8″ high