Lyson Complete 10 Frame Deep Box
This Lyson complete deep hive body comes with all you need to add space to your hive.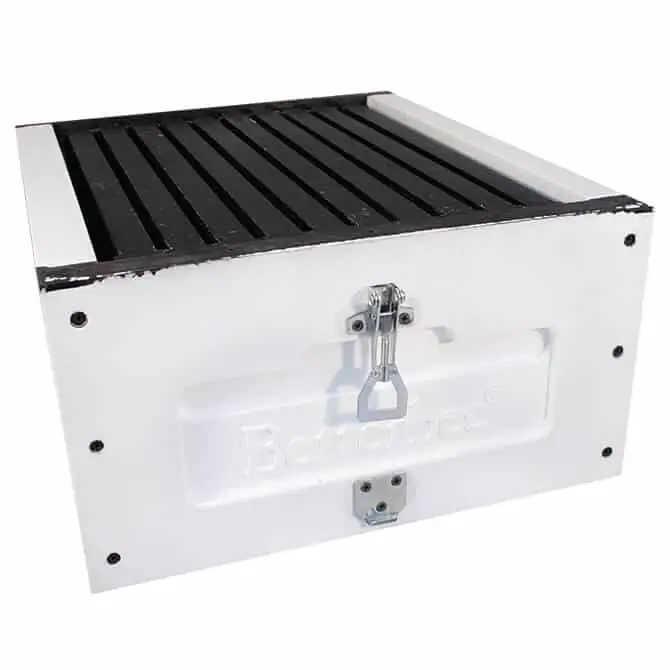 Made of polystyrene, your bees will be better insulated in Lyson equipment than if in a wooden hive, helping them survive through the harsh winter, and stay cool in the  heat of summer.
Our Lyson complete deep box includes your choice of 10 frames that can help you add more room to your hive's brood chamber, or get you started with a new colony.
Ships assembled.
Note: This hive comes unpainted. We recommend painting polystyrene equipment with an exterior latex paint to protect from the elements & extend the life of the hive.