Dispatch articles, a benefit of Colony Membership, are a beyond-the-basics look at important beekeeping topics.
From the experiences of seasoned beekeepers, Dispatch builds your knowledge over time, to help you to help your bees.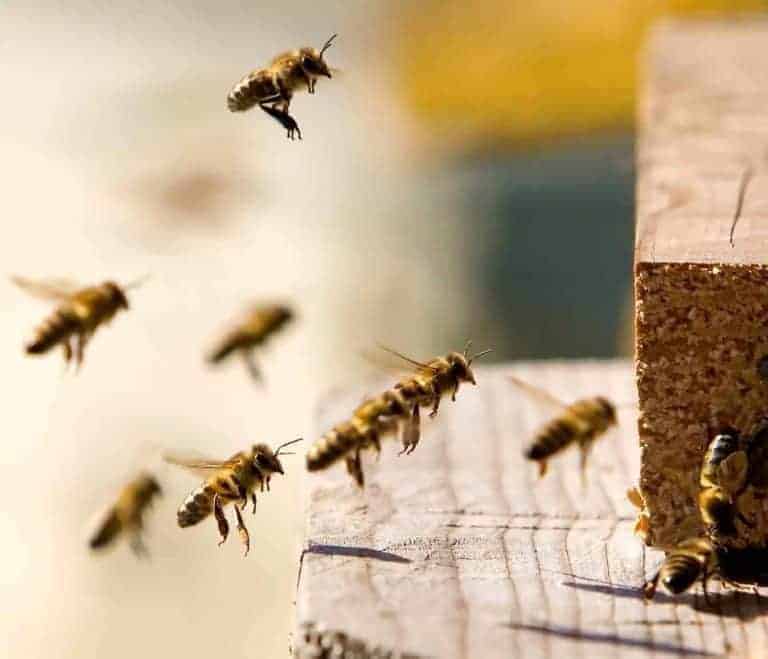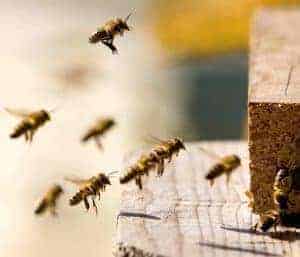 We humans generally love summer! But what about our bees? How do they cope with increasing temperatures, especially within the confines of a hive?
Read More »