Dispatch articles, a benefit of Colony Membership, are a beyond-the-basics look at important beekeeping topics.
From the experiences of seasoned beekeepers, Dispatch builds your knowledge over time, to help you to help your bees.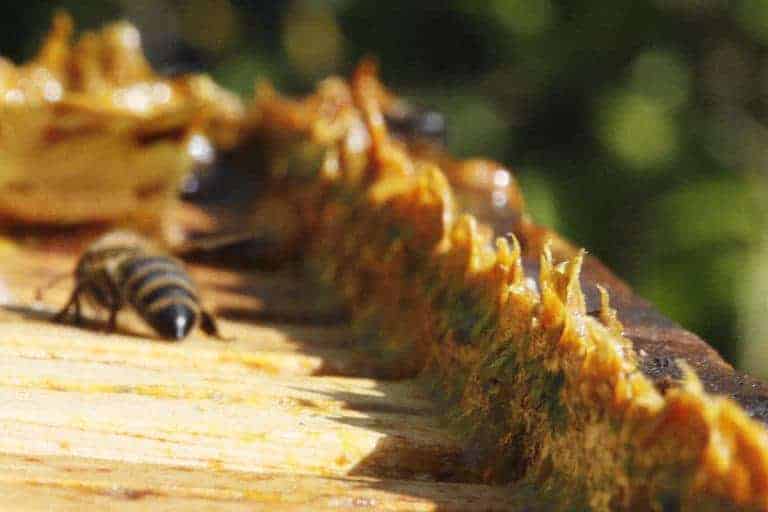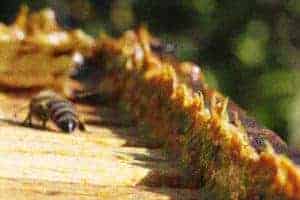 Year two is when a beekeeper gets a taste of real beekeeping. If last year was your first season it's likely you have yet to experience beekeeping in the spring to the full. More happens in the bee yard in the spring of the year than at any other time.
Read More »