Nails for Wedge Frames
5/8 inch wedge nails for frames.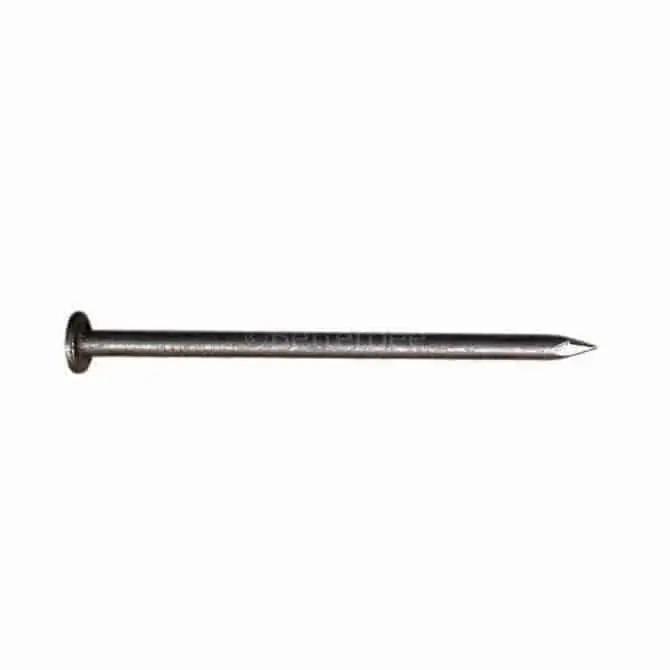 Use these nails to attach wedges to the top bar of our wooden, wedge-top frames. Often used to insert crimp-wire foundation, with the wedge nailed over the hooks.
Packed in 1 lb. bags , which assembles approximately 400 top-bar wedges.