Learn Beekeeping Through-The-Winter
Our unique, 3 month online course (Nov 1st - Jan 31st) helps you confidently start your first beehive next spring! Join 25,000 others who have already enjoyed our course.
Yes, you can become a beekeeper.... by next spring!
PerfectBee has helped over 25,000 folks discover the wonder and beauty of beekeeping through our unique Through-The-Winter Beekeeping Course.

We offer two great ways to learn - our free Introductory Beekeeping Course or PerfectBee Academy, a rich and detailed course with live webinars and just one benefit of our unique PerfectBee Colony membership.

Note: Both courses are for the new or inexperienced beekeeper.

We kicked off on November 1st - so register now (no credit card required). See below for details.
Colony Membership, with PerfectBee Academy
Our unique and low-cost membership - available through either a monthly or annual subscription* - offers great benefits to the new and experienced beekeeper including....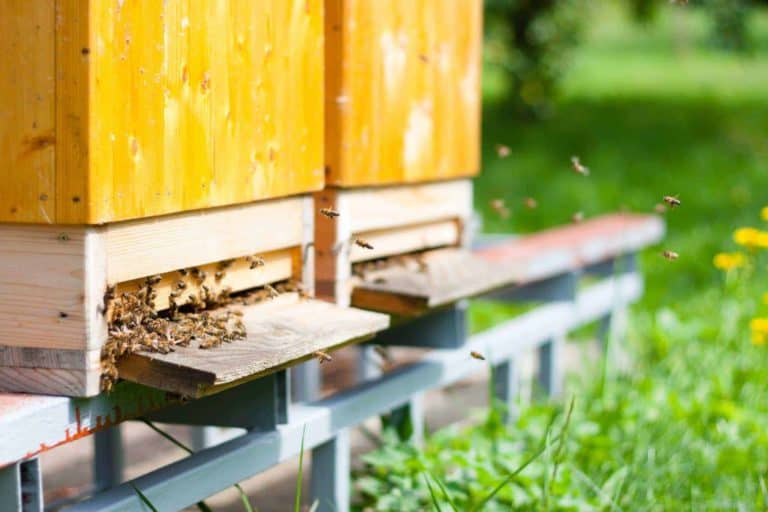 * No credit card required to register. Payment due before Nov 1st. Cancel anytime.
The PerfectBee Introductory Course
A streamlined - and free - course, delivered through eMail.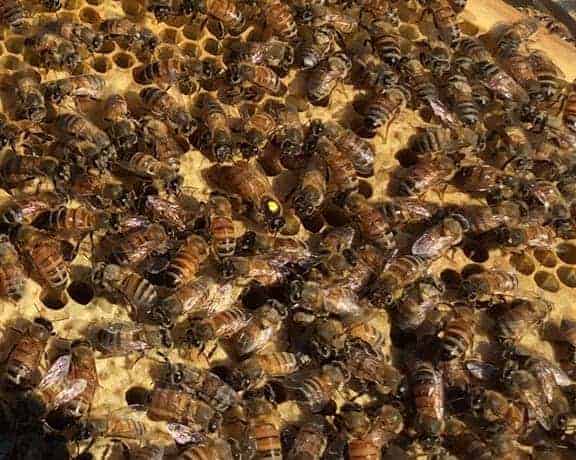 Divided into three fascinating and enjoyable stages, each with three sections, our course builds your knowledge and establishes a wonderful foundation for your beekeeping.

Our free Introductory Course features 40 articles and PerfectBee Academy (a benefit of our popular Colony membership) features 90 rich articles plus live webinars.
Stage 1 : Learn About Bees
To kick off our course, we introduce you to the amazing, incredible world of the honeybee. Successful beekeepers understand how the bee lives her life, in and away from the hive.

Stage 1 offers a tremendous level of information, to set you up as you set out as a beekeeper. This stage includes the following sections.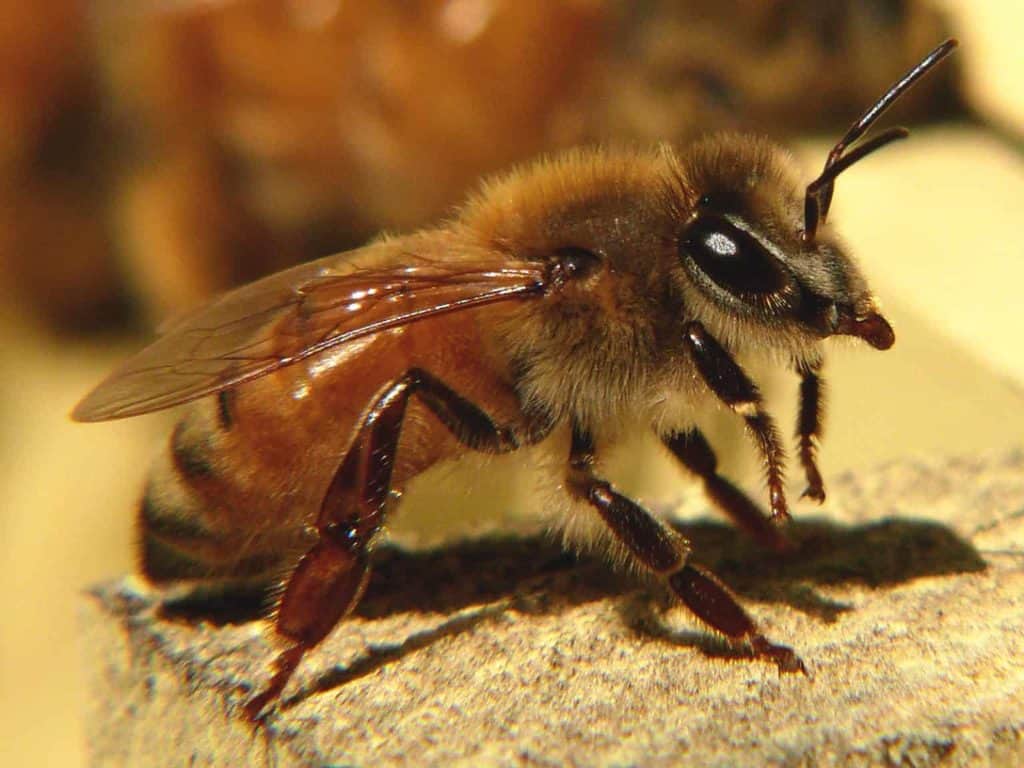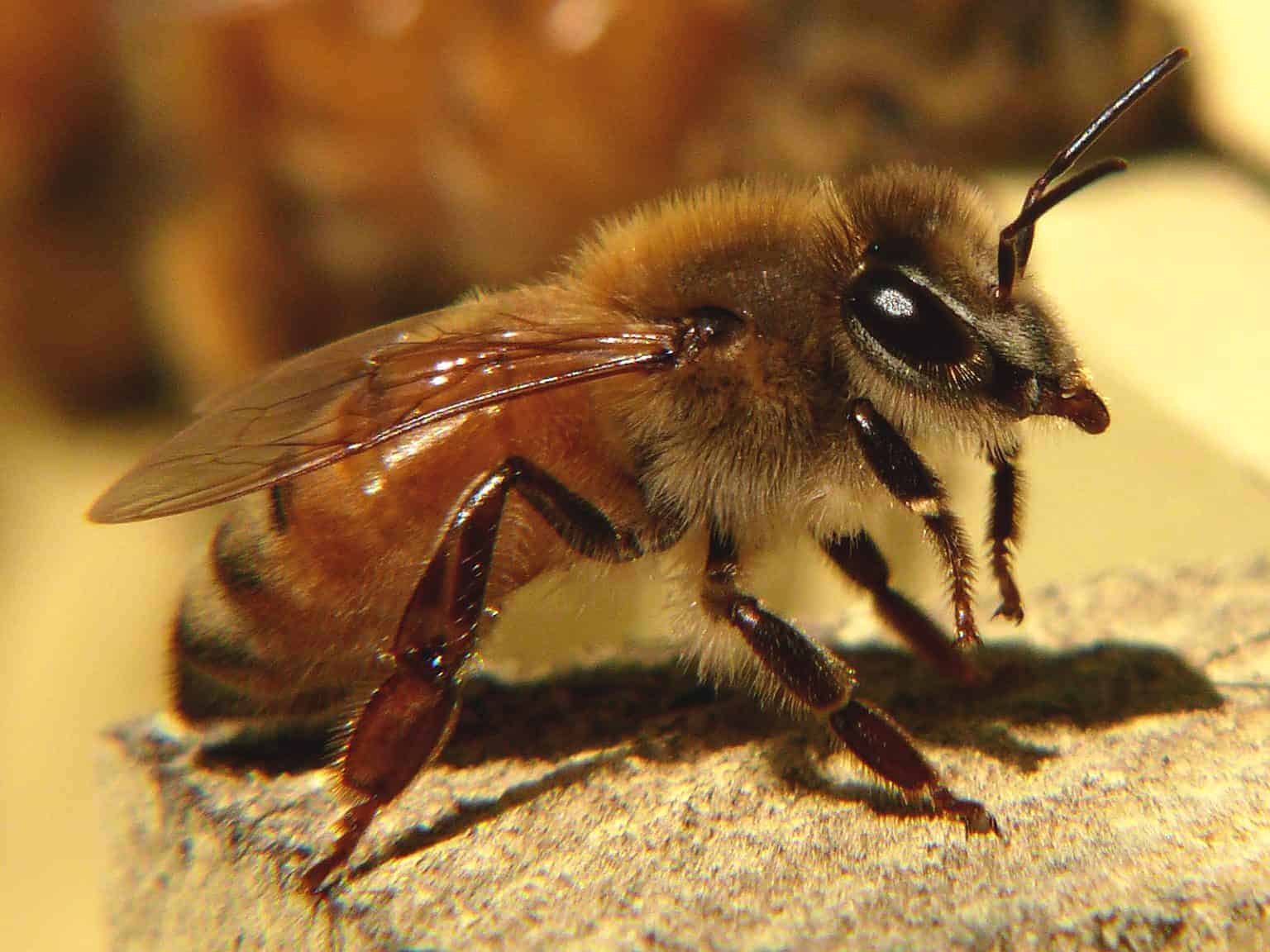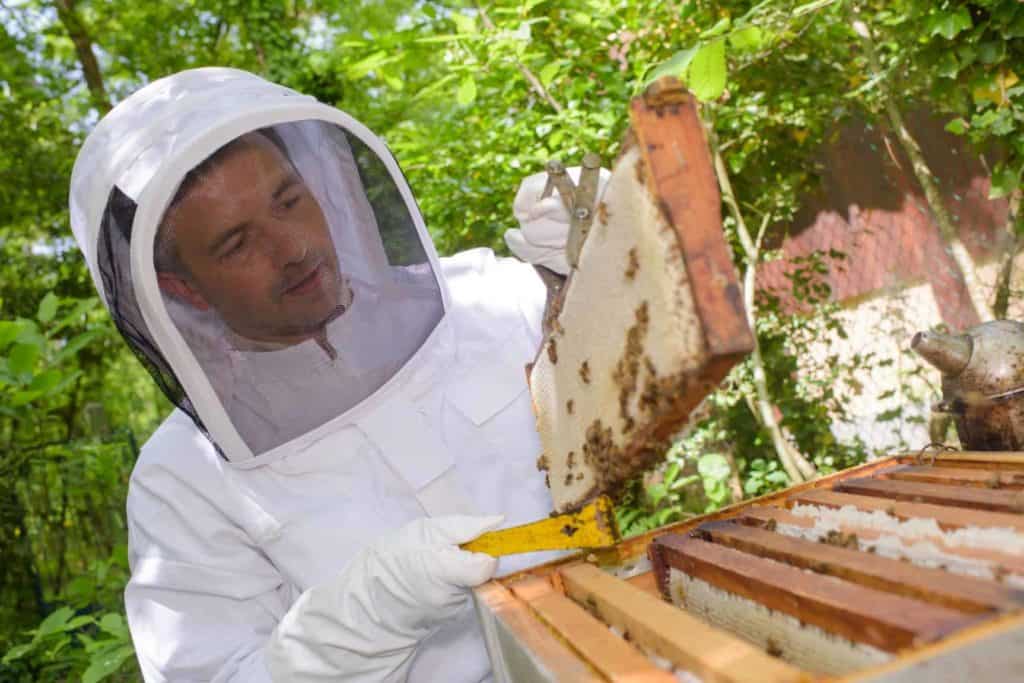 In this second stage, we get practical! We'll introduce you to the common types of beehive and the accessories, tools and clothing you will need. We will guide you through the decisions you will make about placement, setup and more.

Then the fun begins - we'll explain the options available for obtaining your first bees and how to install them in their new home. Stage 2 includes the following sections.
Stage 3 : A Healthy Beehive
You have set up your hive. You've installed your bees and you are thrilled! But how do you help your bees stay healthy? That's the focus of our final stage, a detailed look at the major threats to bees and how you, as a beekeeper, can prevent and resolve issues.


This stage includes the following sections.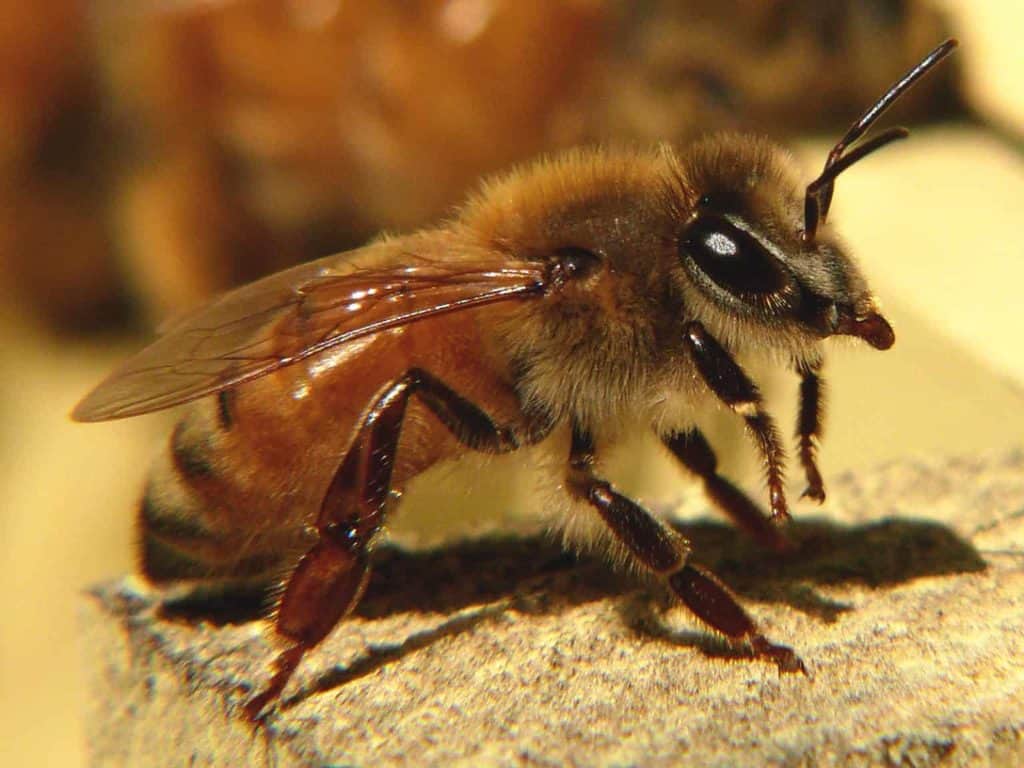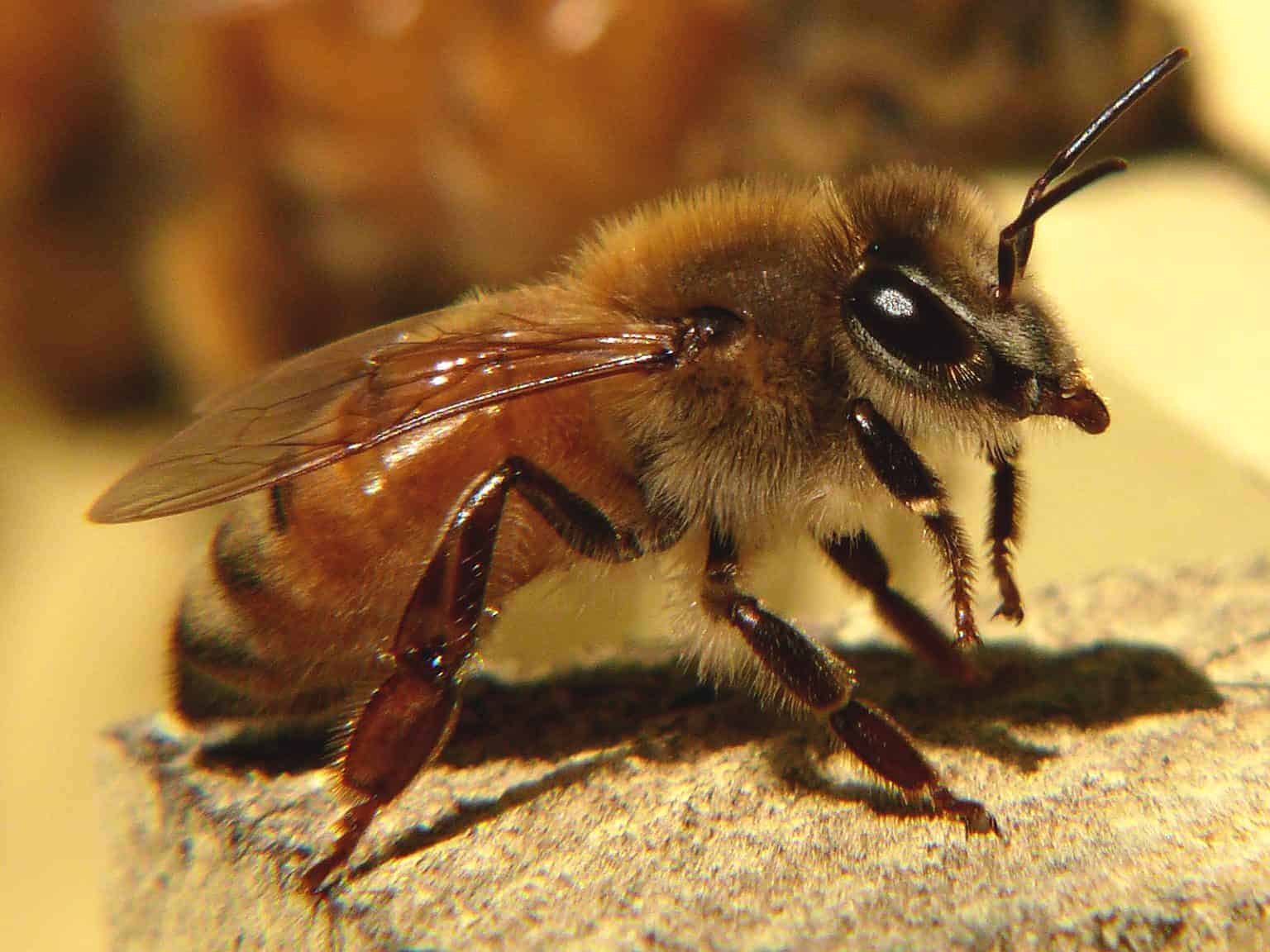 An eMail-based course to your inbox
Beekeeping membership
(includes Academy
)
$14.99 / month or $149 / year *
PerfectBee Academy Course
9 live webinars + access to recordings
Members-Only Facebook Group
Colony Cluster Online Beekeeping Meetings
Beyond-The-Basics Beekeeping Newsletter
PerfectBee Store Discounts
* No credit card required to register. Payment due before Nov 1st. Cancel anytime.
From Our Satisfied Students
I have been a beekeeper for a long time and this is the best online course I have seen.
The course is pretty amazing! I am lapping it up. Congratulations on an excellent piece of work.
This is an awesome program!